February 2, 2007
Disclaimer: Picture OVERLOAD. Let the page load and come back after 10 minutes. =P
Since I love taking pictures I thought it would be cool to visit the Chicago Botanic Garden. Our first stop was the greenhouse. The green house made me feel right at home because of the humidity. Even Rob said "Hey being in here reminds me of Kuching!" Hehehe
It was so humid in there, orchids and cactuses were able to blossom and they were bigger than the ones I see here!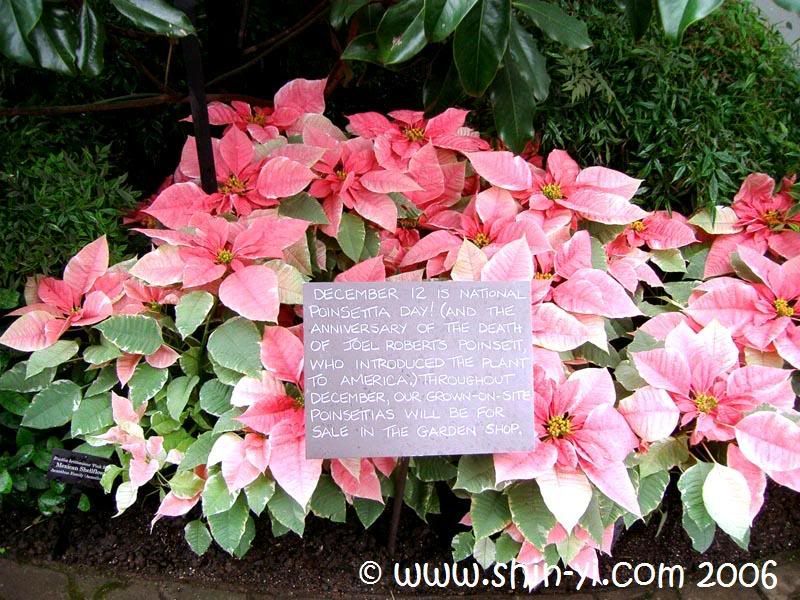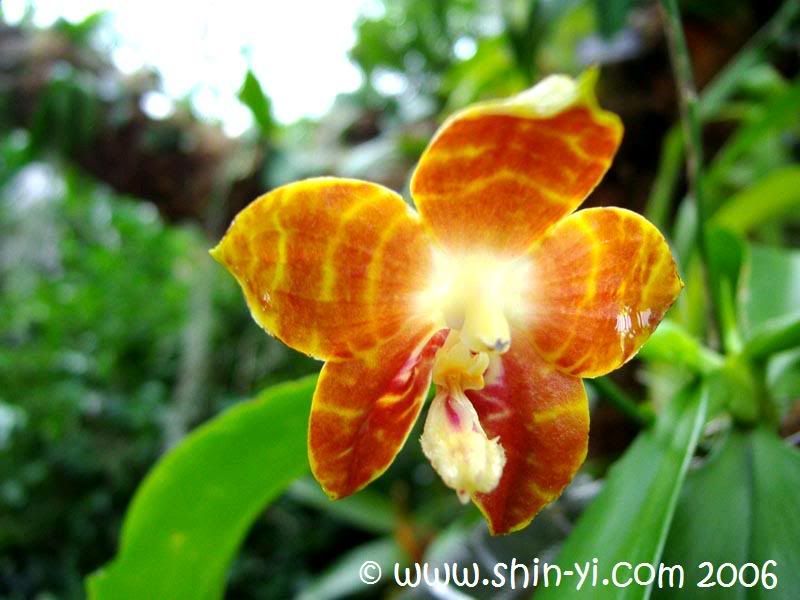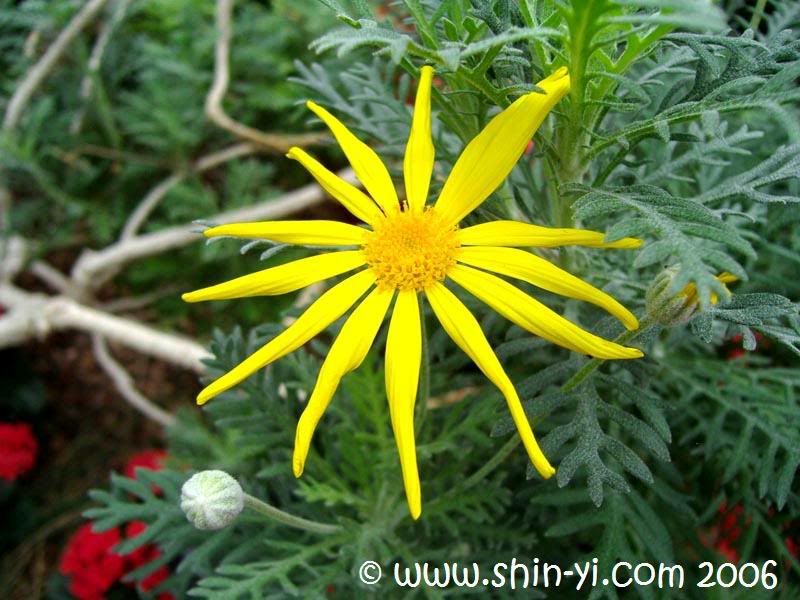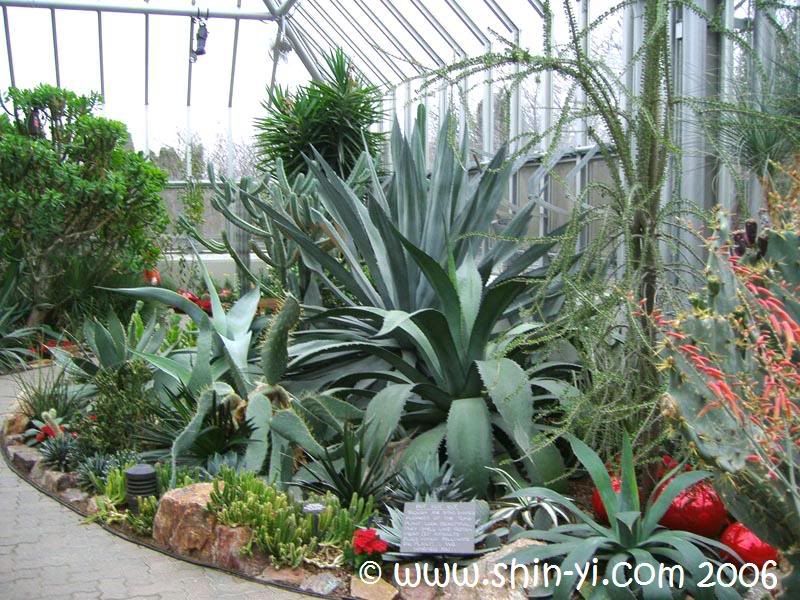 As usual during the holiday season, there were LOTS of beautifully and creatively decorated X'mas trees, each contributed by different companies. For example, a teddybear maker company decorated their tree with teddybears. It is SO cute!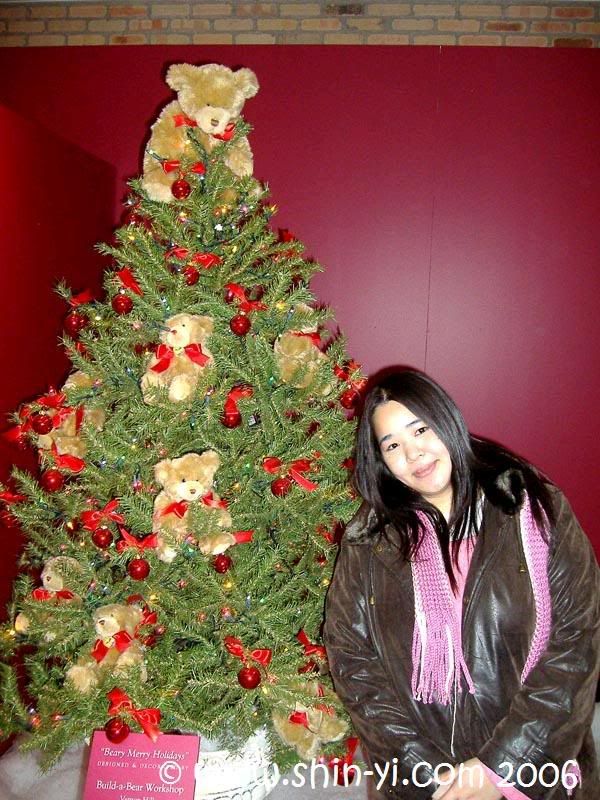 Cute isn't it? 😀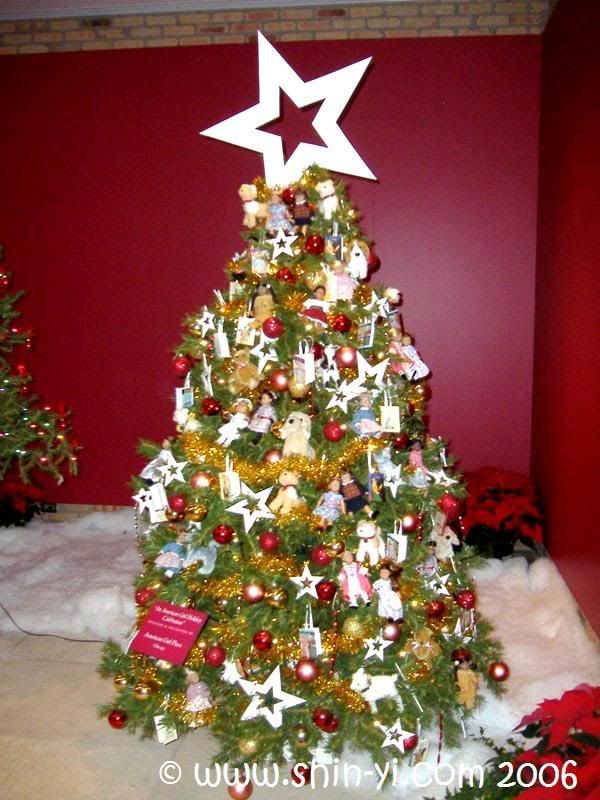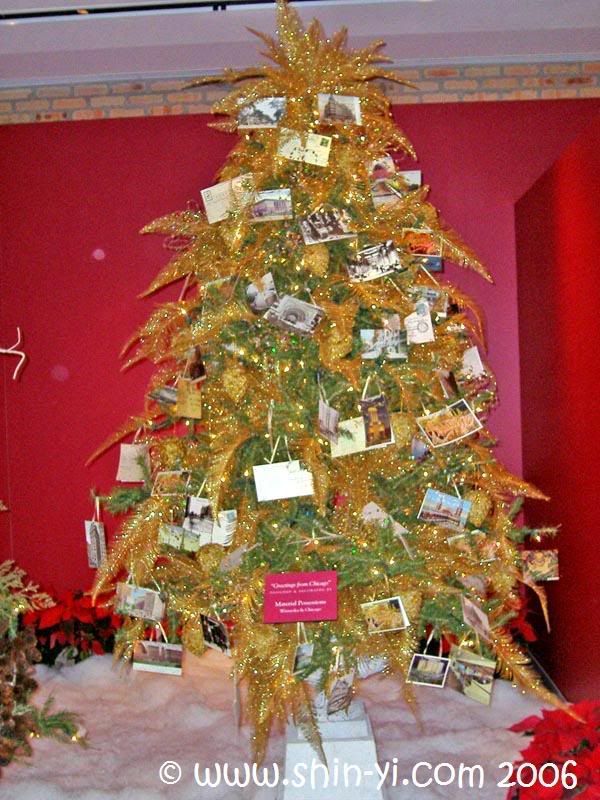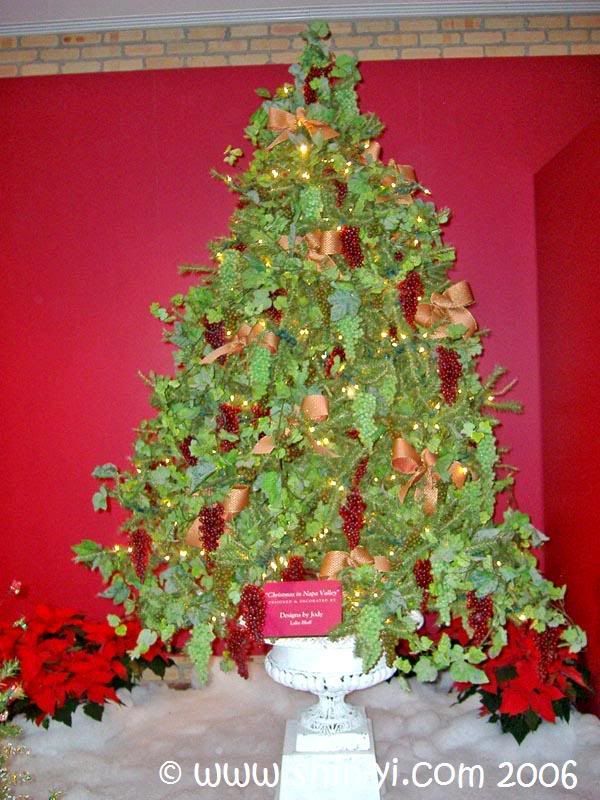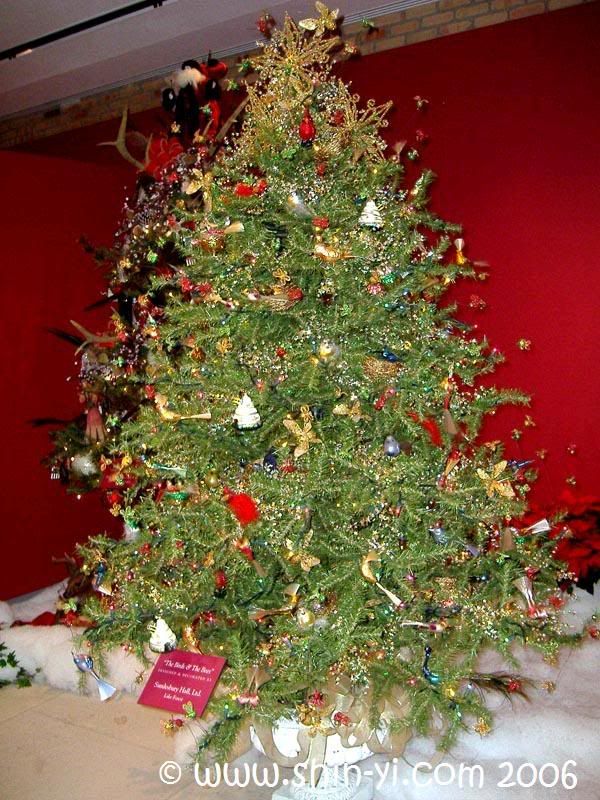 At the same time, they also had this exhibition thing called the Wonderland Express for the holiday season. It's like a 10,000-square-foot exhibition of miniature trains winds over bridges, under trestles, past waterfalls and through dozens of Chicago's favorite landmarks made with wood. It was really cool.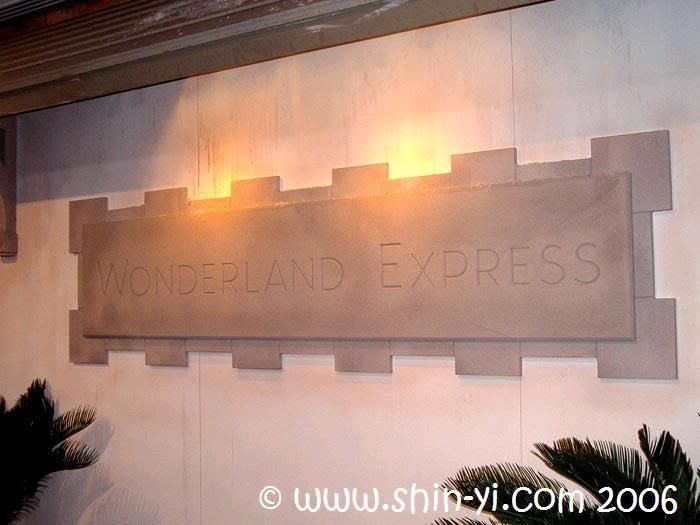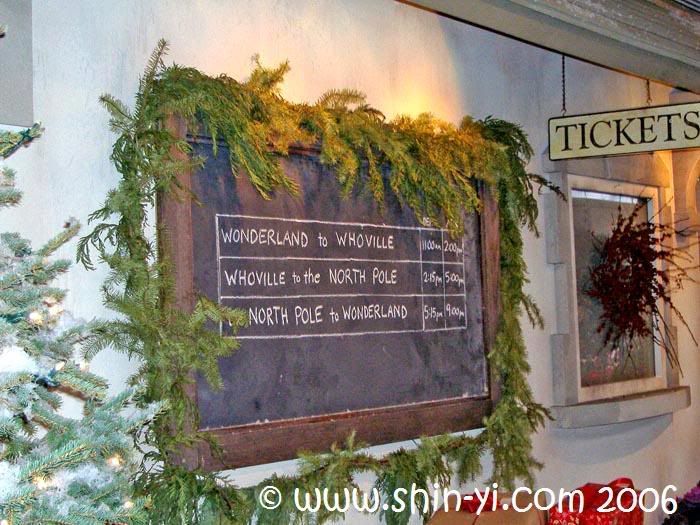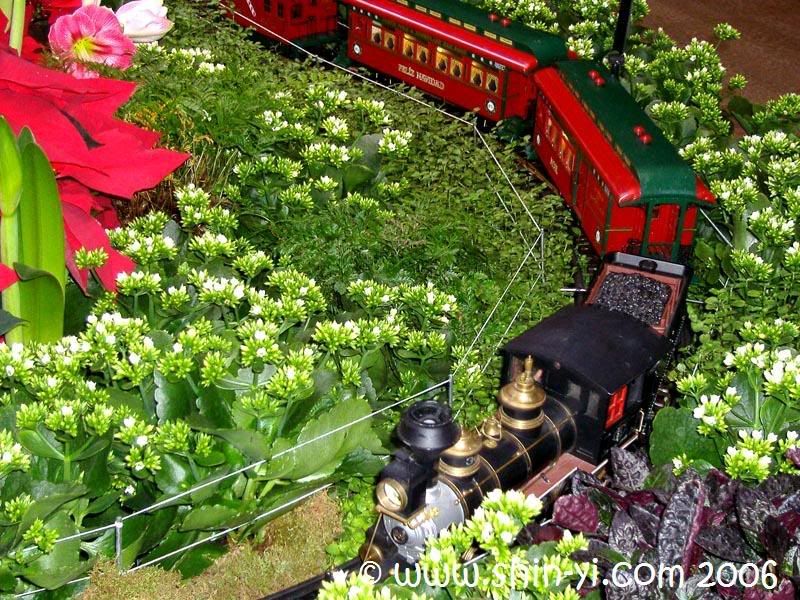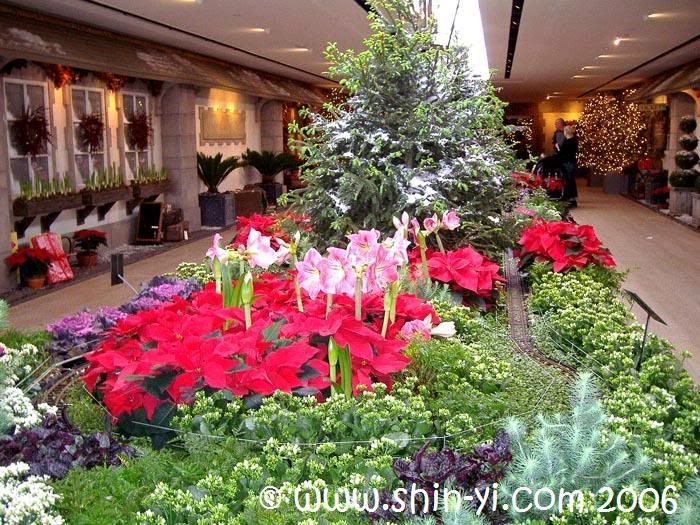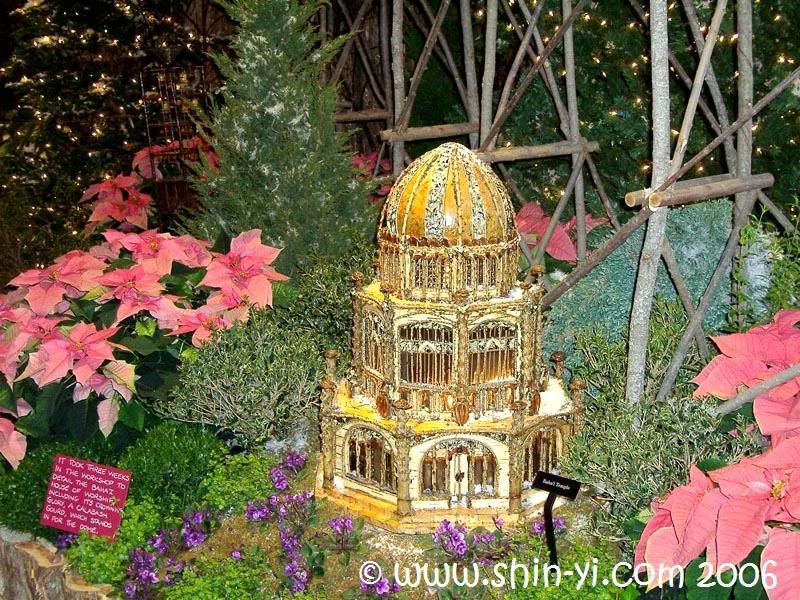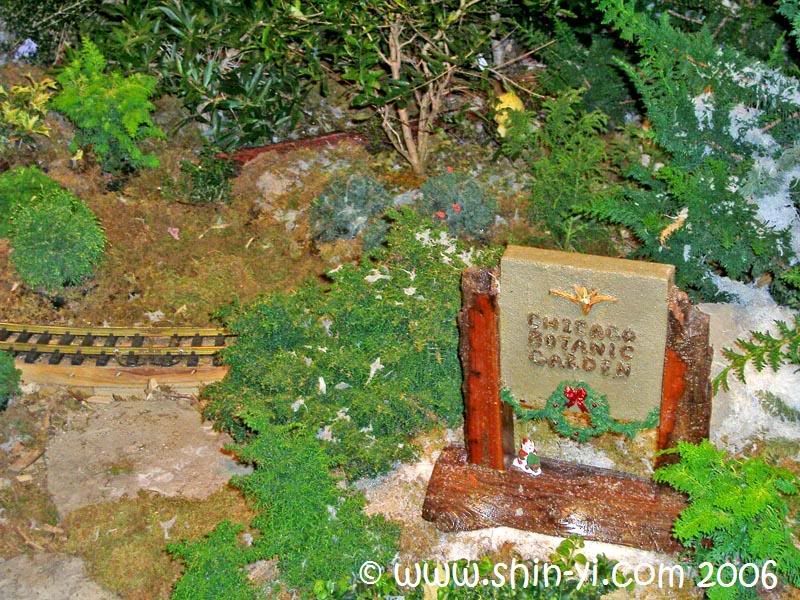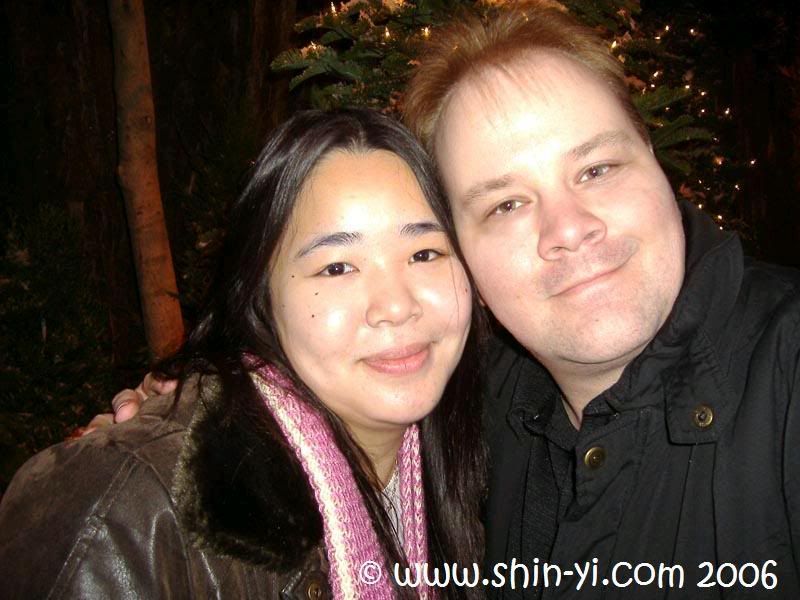 The view outside
The adventurer in me decided to take a stroll outside in the cold. Believe me it was cold and very windy. The botanic garden has lots of different gardens but because it was winter, most of them were closed. If memory serves me correctly I think they have over 20 gardens and a few lakes. Even though it was cold (I have to stress the coldness!), the view of lush greens and lakes made it worthwhile. I definitely wanna go back there during Spring/Summer time if I can.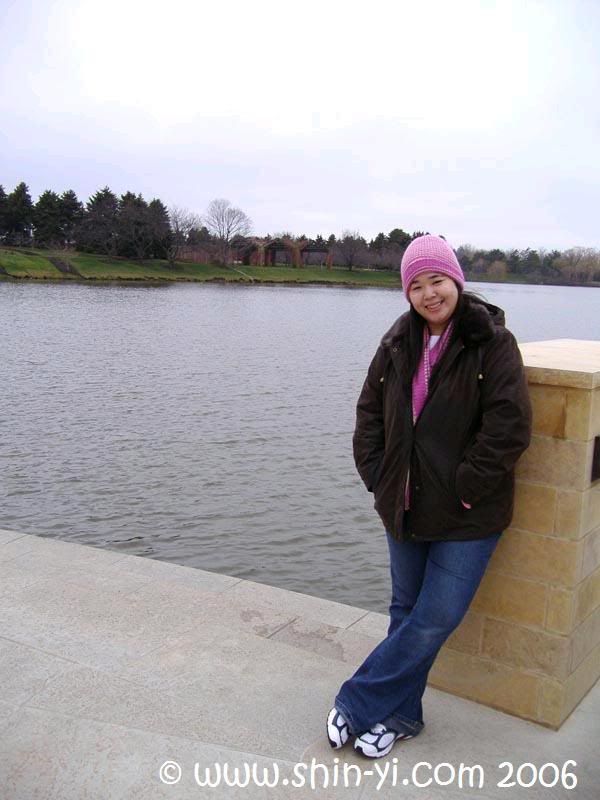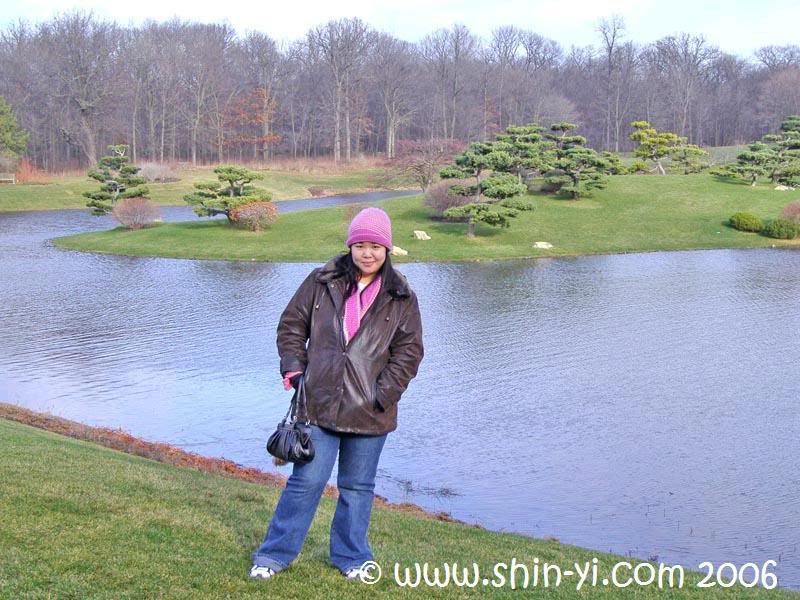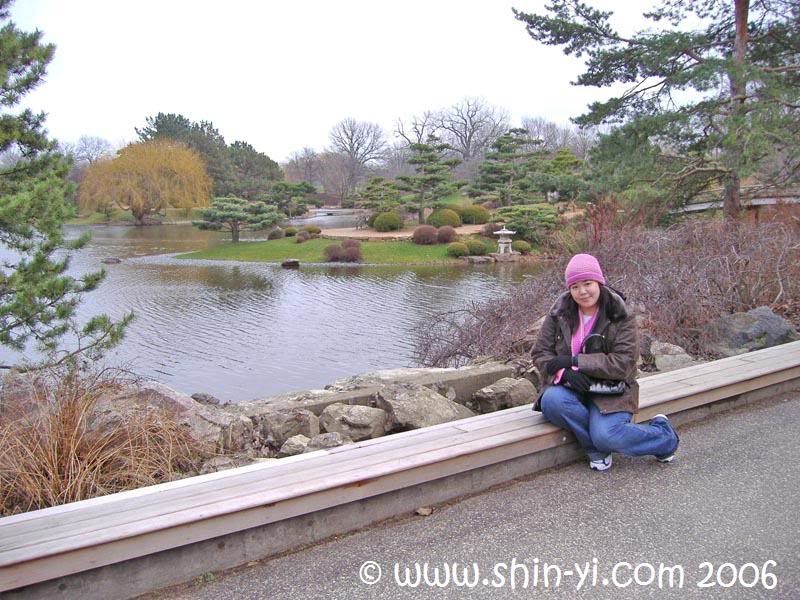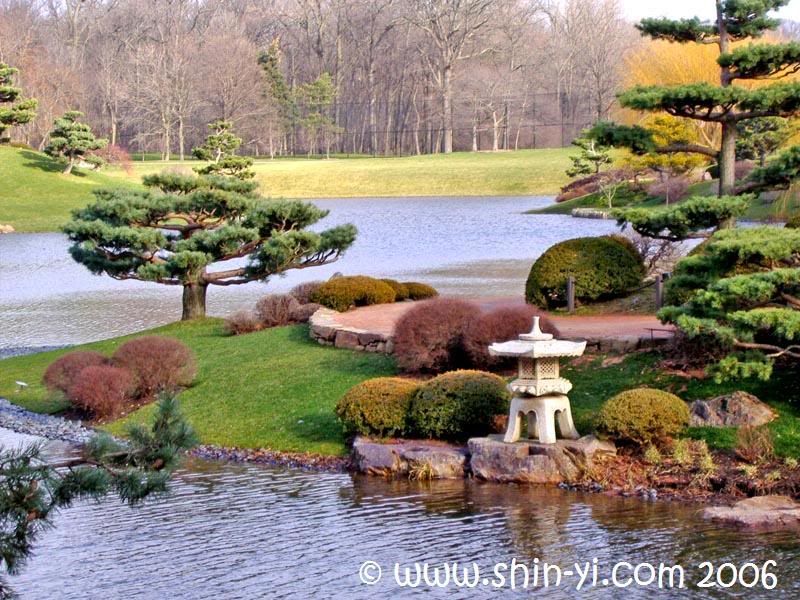 Told you there're lots of pictures =D