March 24, 2007
Some pictures of Damai while I'm trying to finish up the first chapter for my thesis. Enjoy!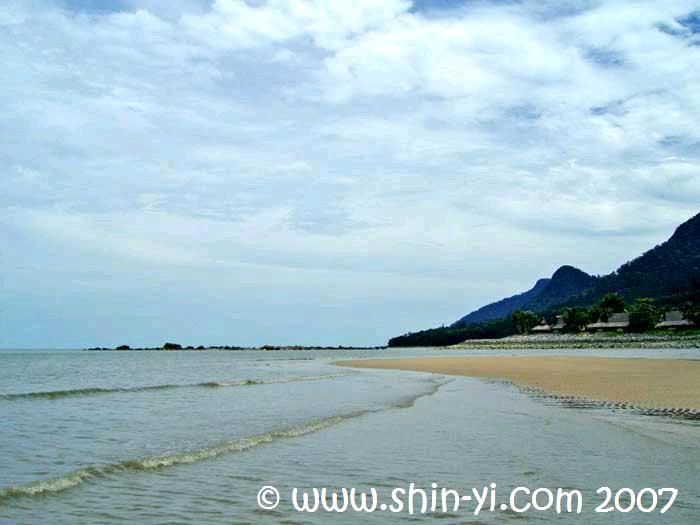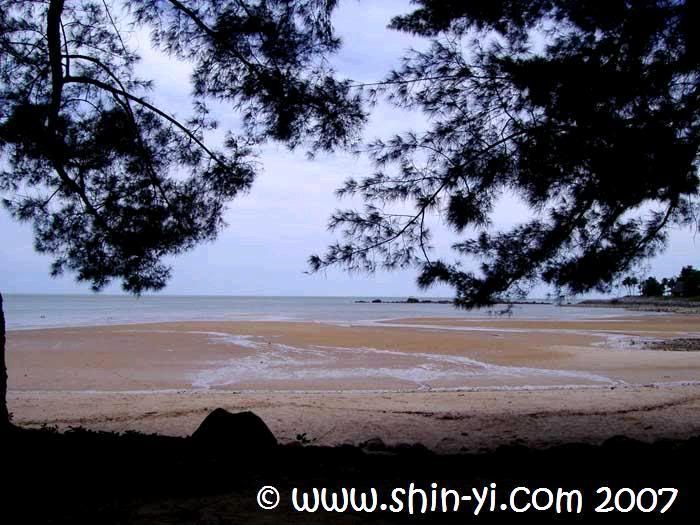 Like I said in the earlier post, we had to walk up a gazillion steps to go up the hilltop, this is the view halfway on the steps.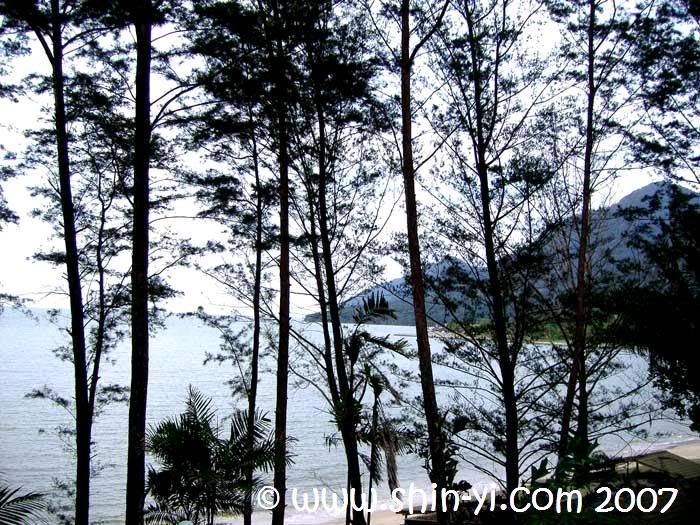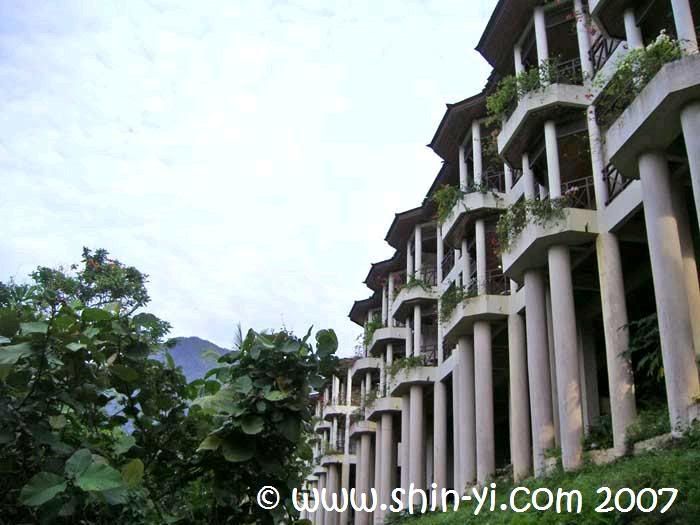 The Hilltop Suites
I We reached the Hilltop puffing and huffing.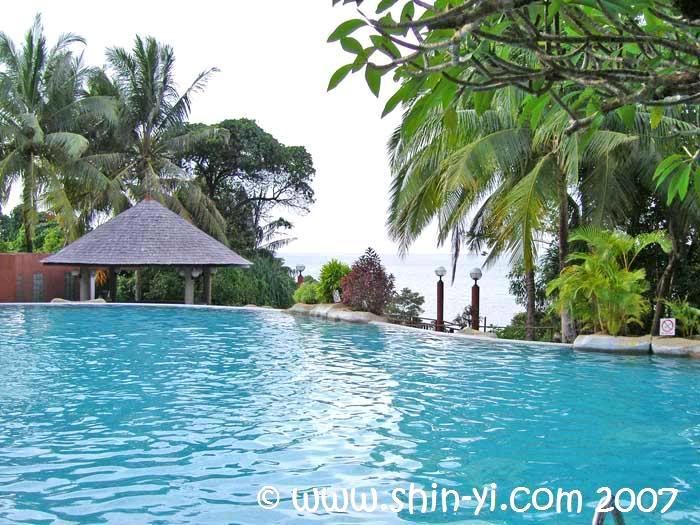 The swimming pool at the Hilltop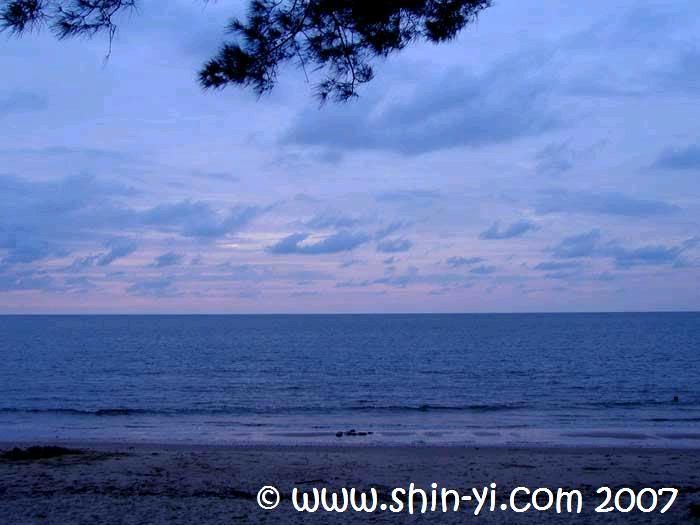 Some kind of a sunset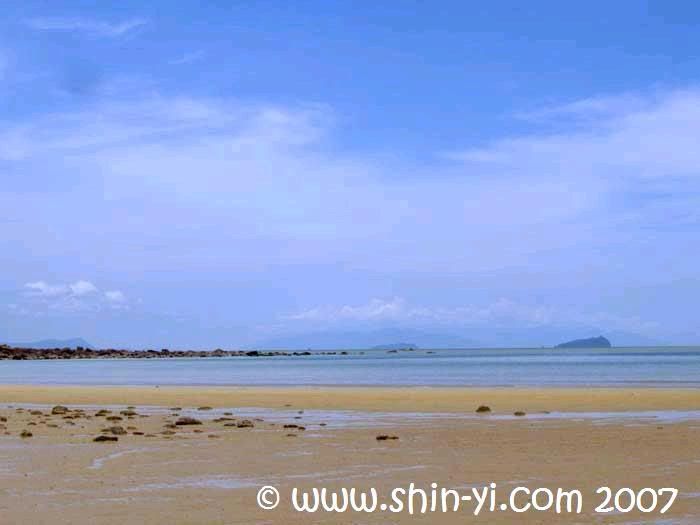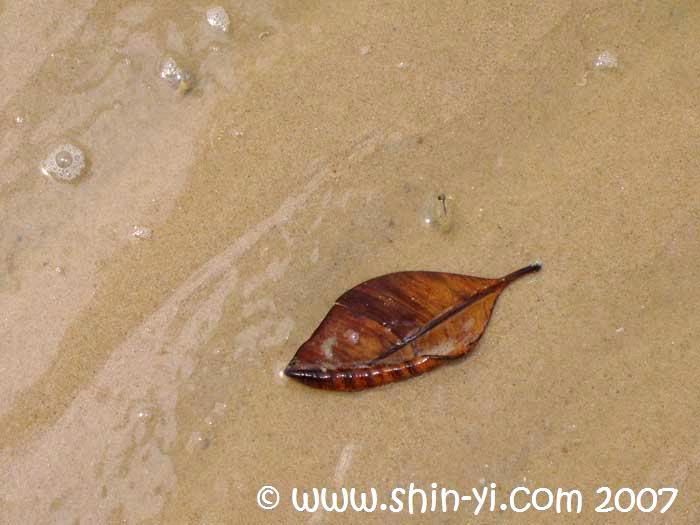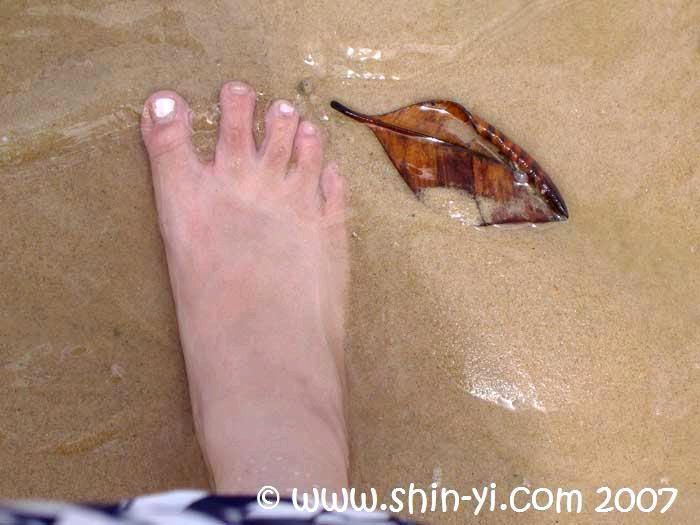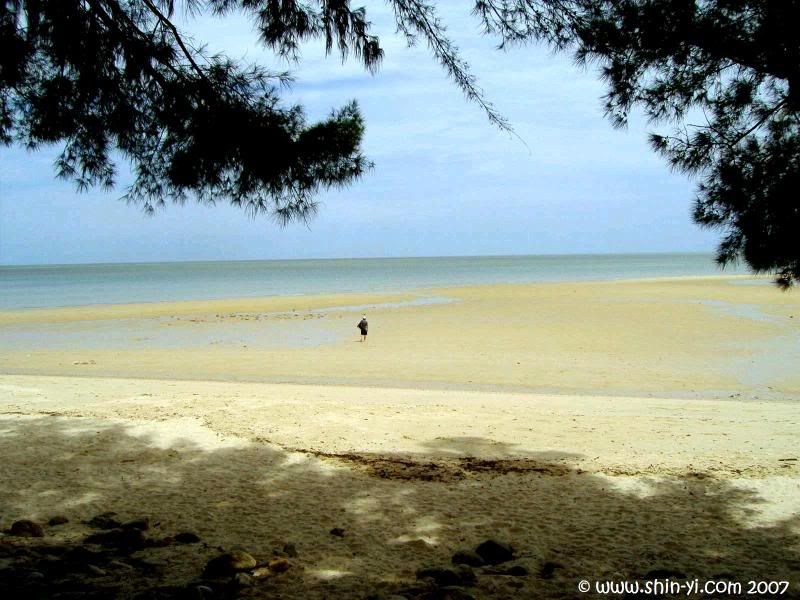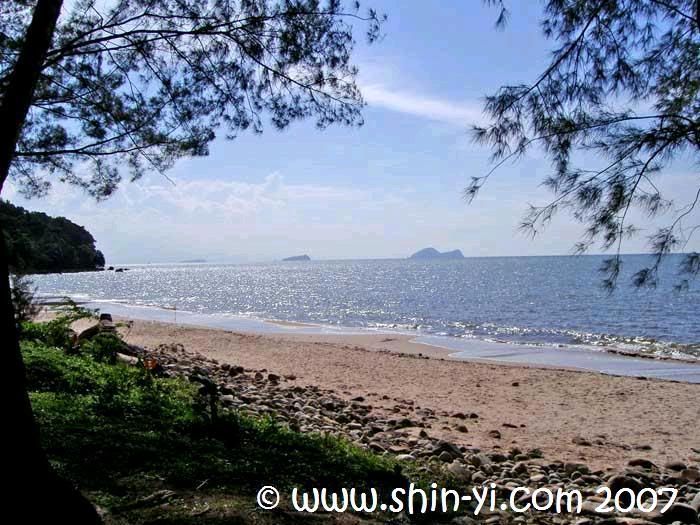 The morning sun on the water. One of my fav pictures