April 3, 2007
Sorry for the delay of this post. Like I vented in the earlier post, my DSL was down for a few days. So let's get on with the show, shall we?
Disclaimer: Do not continue reading if you are hungry. The owner of this blog will not bear any responsibility for the weight gain of readers after reading this post.
Olive Garden has the best pasta I've ever had, with unlimited supply of salads and breadsticks.

I've never loved salads this much.

Shrimp pasta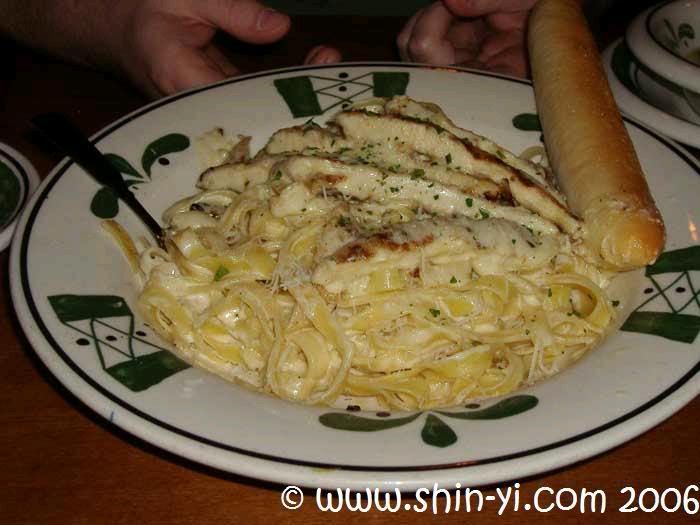 Chicken Alfredo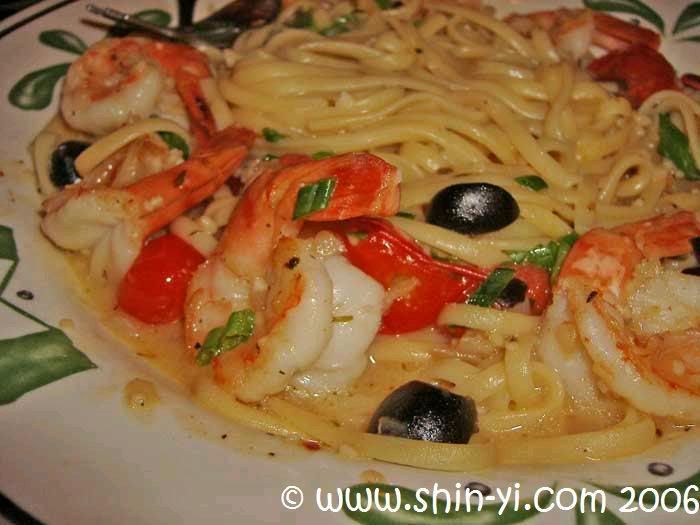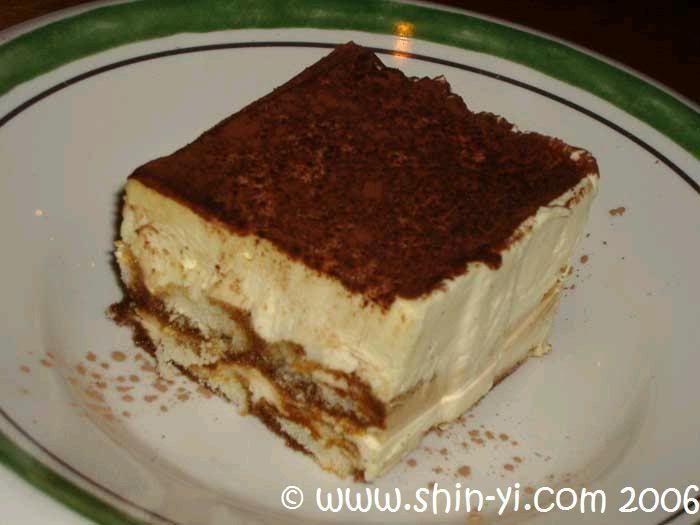 Best tiramisu EVER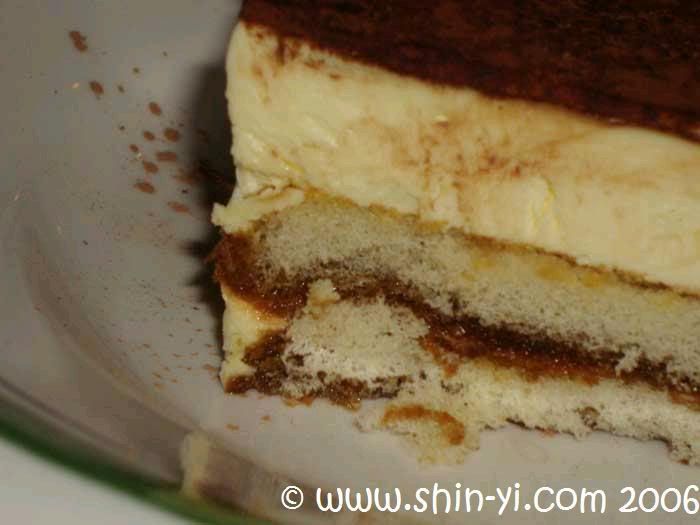 Rob's dad gave us a giftcard worth $70 at Jameson's Charhouse. We used it up in one seating and didn't have enough for dessert or tip. It was spectacular! HAHA!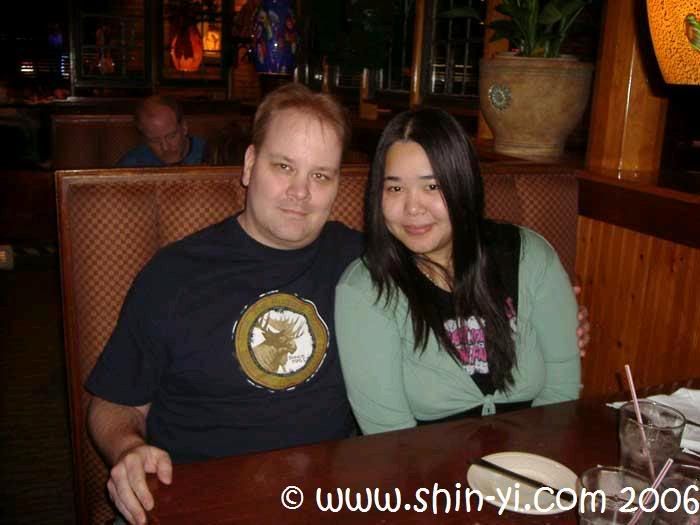 I ordered a rack of lamb grilled with barbeque sauce. Originally, it was grilled with some kinda mustard but since I wasn't such a big fan of mustard Rob asked the waiter if the chef would do a custom order and he agreed!
Another new dish I tried is called Potato Skins. It's a potato sliced in half topped with cheese and bacon bits, and grilled to perfection. It was DELICIOUS!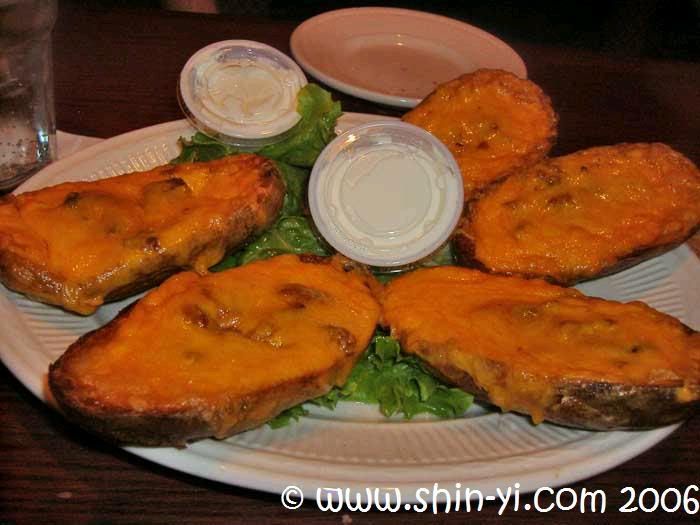 Potato skins

Look at the melting cheese…MMMMMMMMMM

Rack of lamb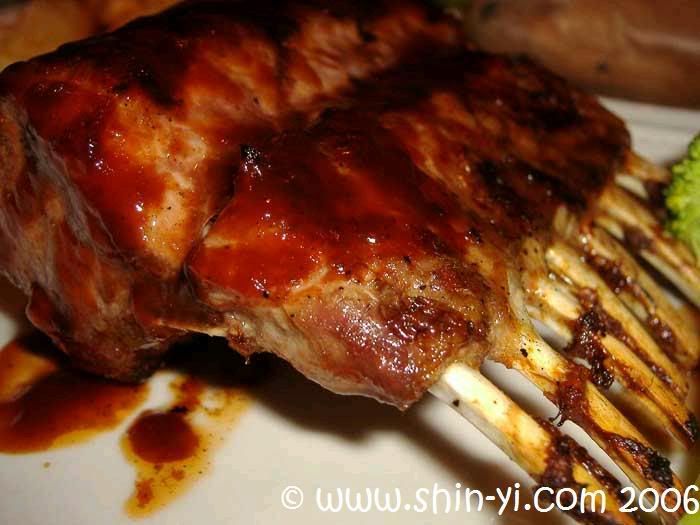 Look at the juice on that baby

Steak!
One more post to go on food! Toodles~~