April 20, 2007
I just got back from playing badminton for an hour. Feels good to sweat! However, I am also hungry. I skipped dinner cos I had a heavy lunch. I am tempted to cook some instant noodles but I am ressisting the urge! :S
Seeing as I have been too lazy busy to transfer pictures and upload them, this post will backtrack to the past 10 days or so. Cincai lah ok? 😉
More than a week ago I broke my fingernail. Shockingly it didn't hurt considering how "dramatic" it looks…

See, not bloody one! (Somehow I have been liking using Manglish lately)
Next up are some pictures taken on my trip to Genting Highlands with my parents for a day trip to spend win some money at the casinoes. I was too busy thinking about winning money to take pictuers. HEH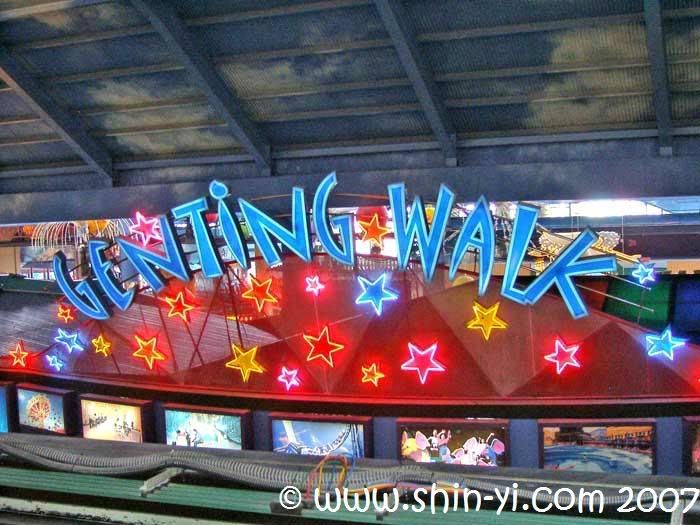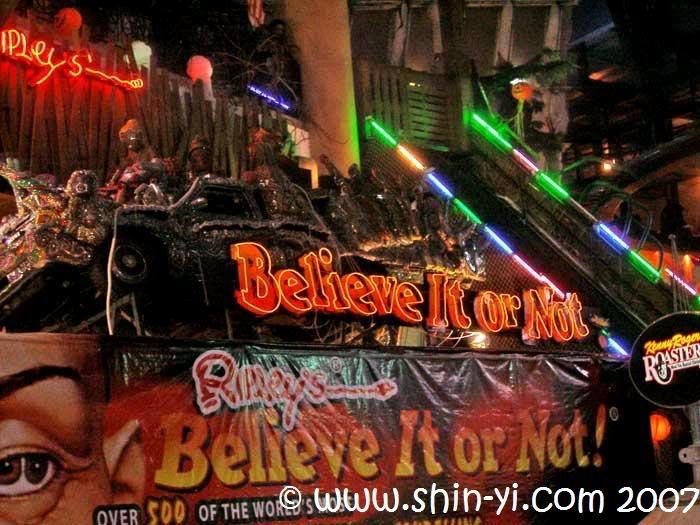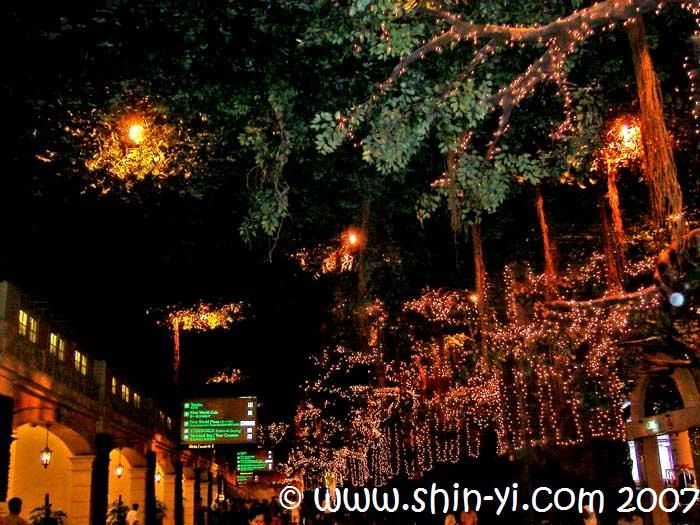 First World Hotel Lobby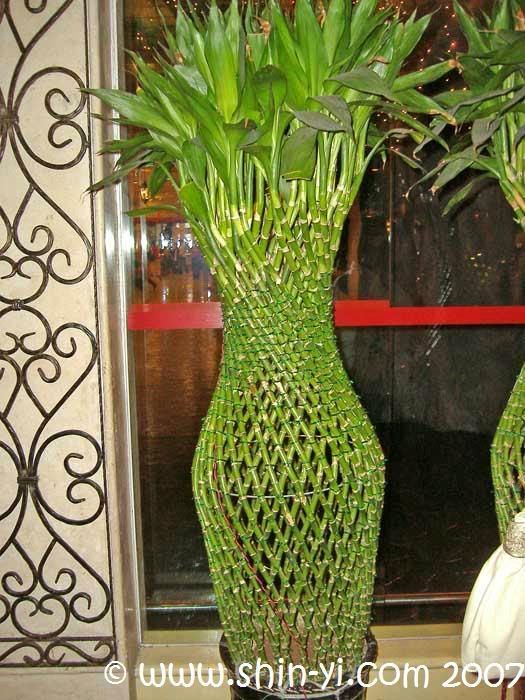 Cool looking bamboo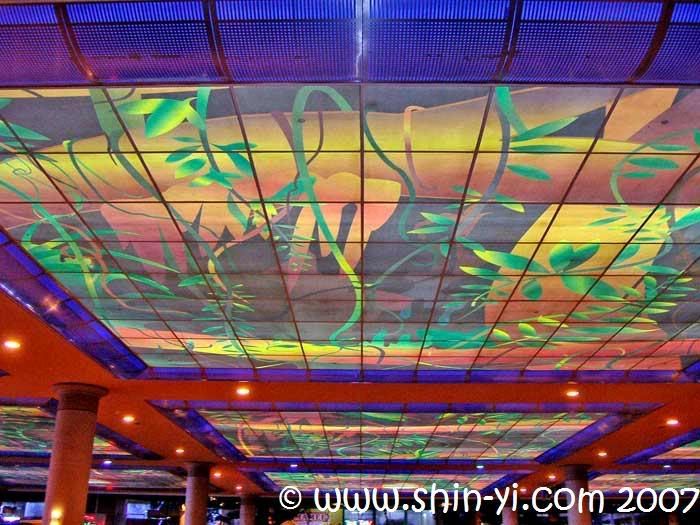 Spectacular ceiling
Anyhow as I said in the previous posts, Fang Fang was in town so we went out a lot and had tons of fun! We ate like pigs lots, and did karaoke!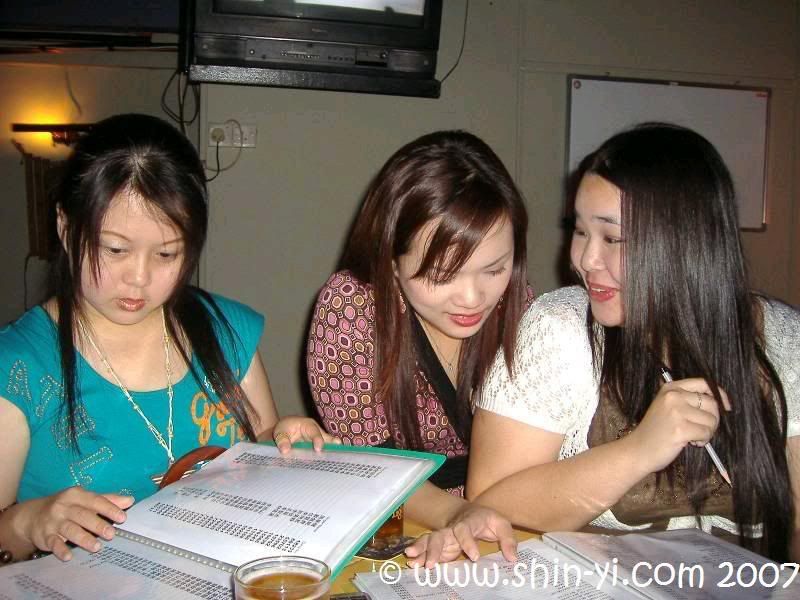 Picking out songs. I look SO enthutiastic. HAHAHA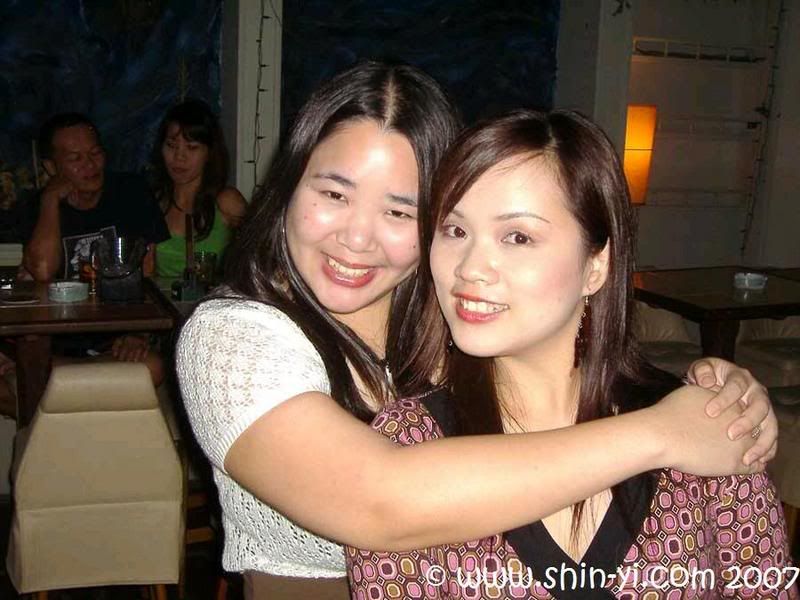 Oldest friends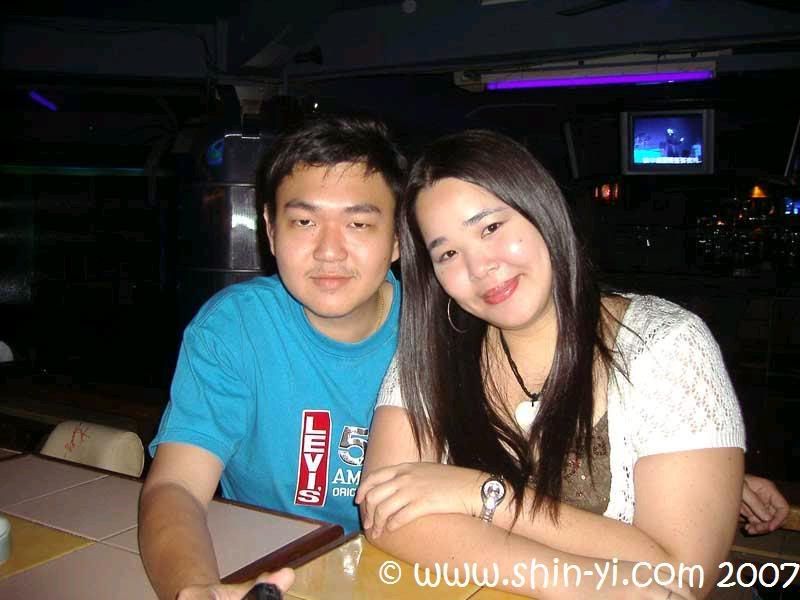 Allen and I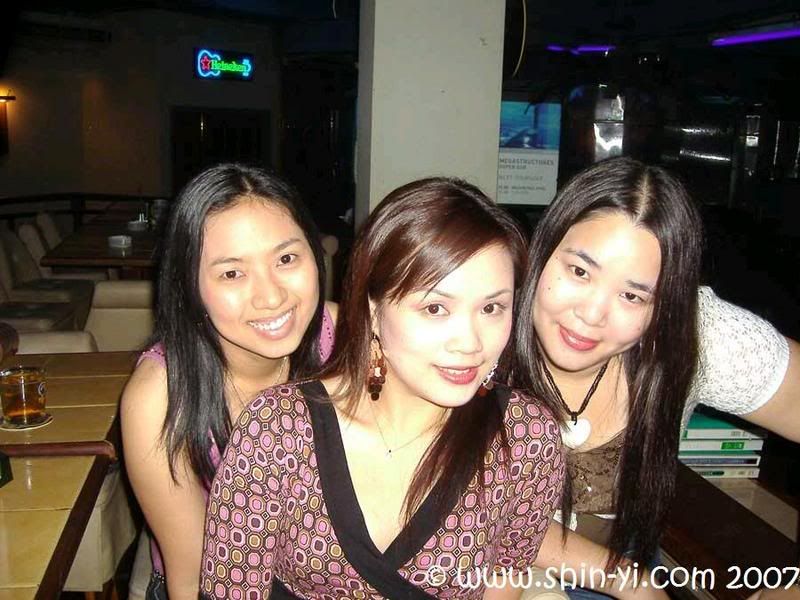 Pei Ee, Fiona, Me

With Linda and Fiona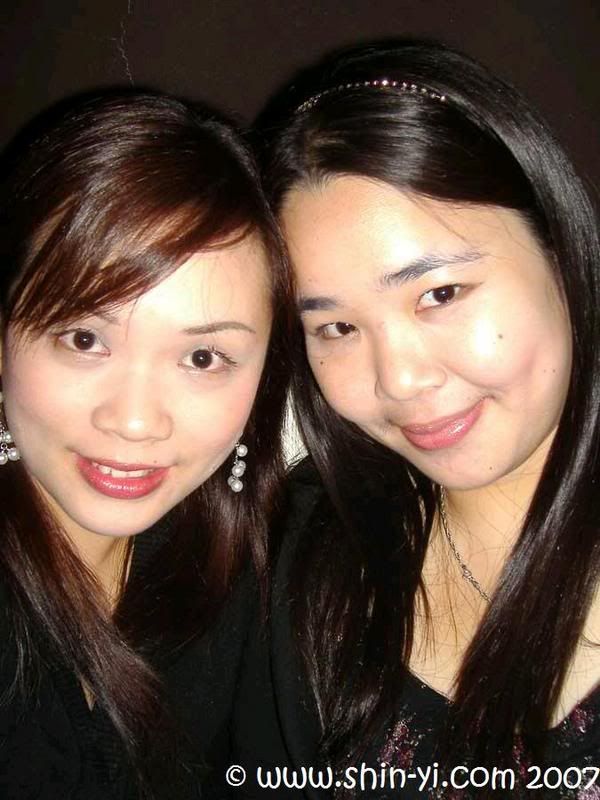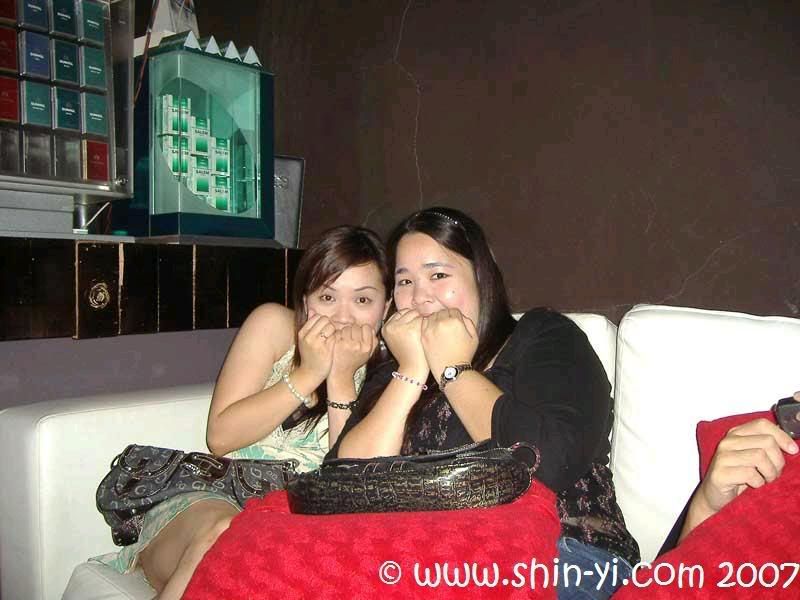 With Fiona at The Office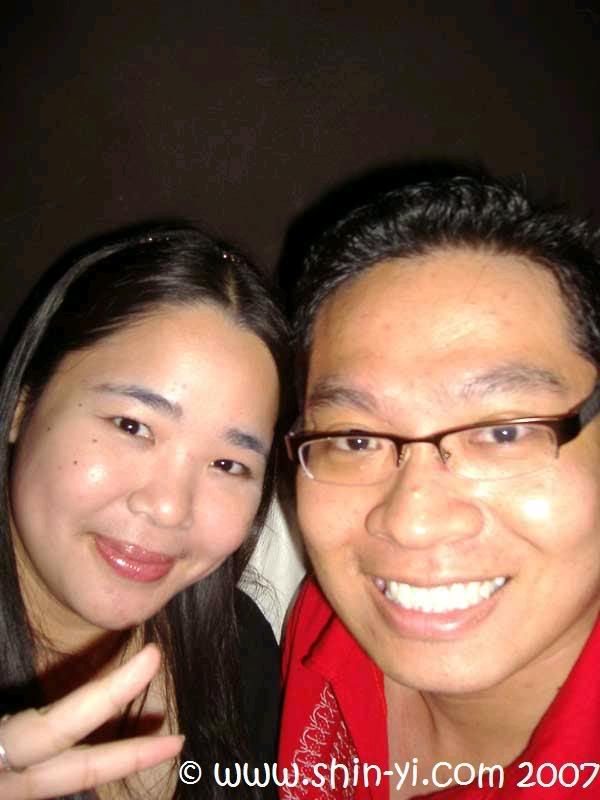 Kok Yu, also one of my oldest friends. VERY single and AVAILABLE!

Kok Yu is too sexy that we had to scream!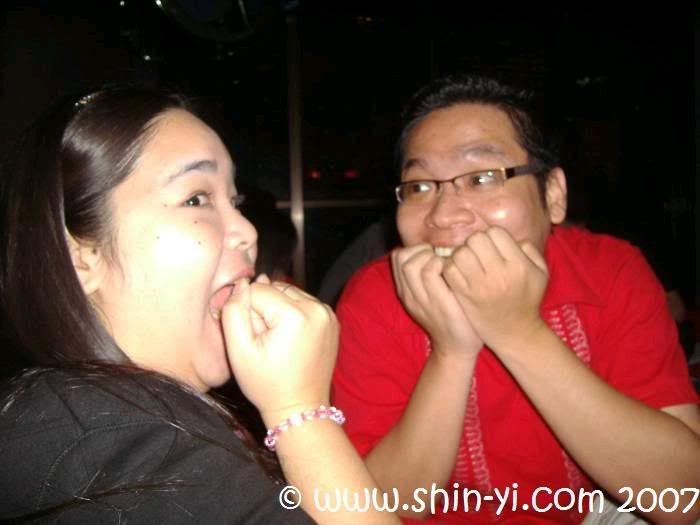 Kok Yu is too sexy that I had to scream again.
I ordered Ice Peach Tea for the night and Kok Yu knocked the glass and spilled my drink ALL over the table. So I spent most of the night giving him a hard time and making him feel guilty! HAH! I'm so bad sometimes! You know I was just kidding with you right Kok Yu? So with that said, it explains this next picture of my sexy face.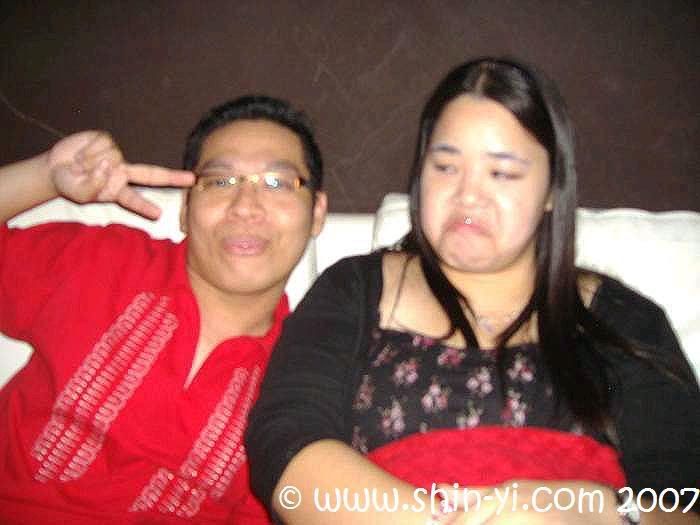 Aren't I beautiful?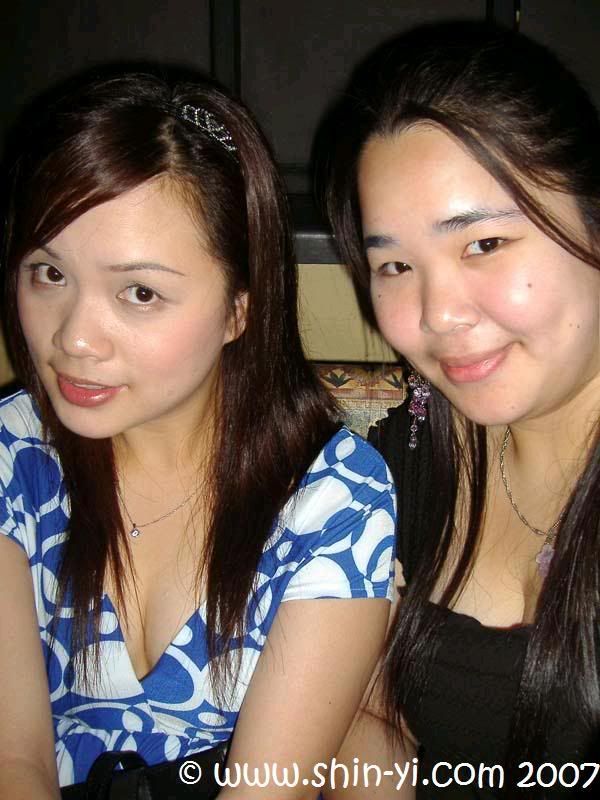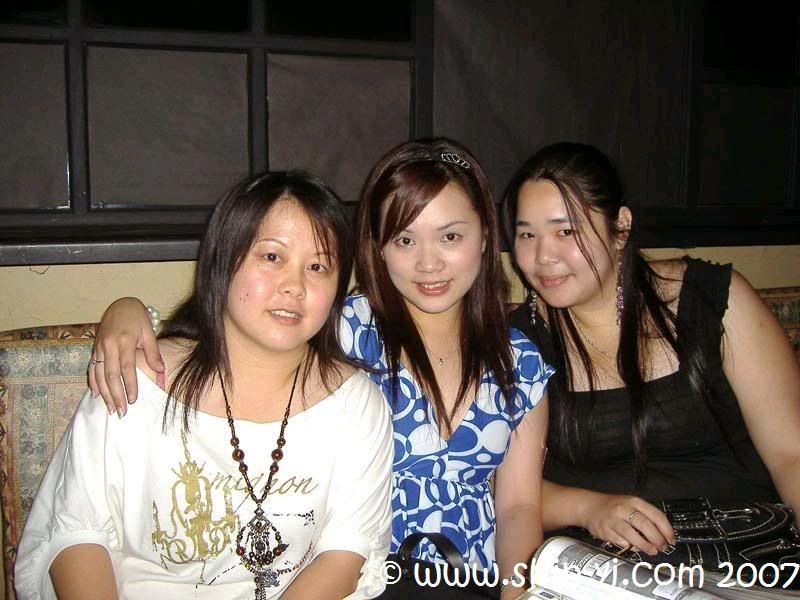 Yours truly with Fang Fang
OMG there's a food show on tv. I am even MORE hungry now. HELP! Okay, I better rush to sleep so I can ignore the hunger. Sorry for the half-ass post! I'm feeling sleepy too. Goodnight~~