August 27, 2007
I had a makeover photo shoot thing yesterday with my mom. I prefer the makeover this time because it's more private as compared to prior times when the makeover was done on the cosmetic floor in Parkson. It's quite uncomfortable as people walk by and stop to look at you getting your makeup done. Even worse is when they stop their tracks and watch you pose for the camera. It's so embarrassing to pose and smile when like 8 other people are gawking at you like some exhibit in a museum.
The photographer this time was very polite and patient. The pictures came out quite nice to say the least since I'm a kayu (wood) and don't know much on how to pose and whatnot. I got the on-the-spot printed A4 size photo right away and ordered a few more extra prints. This time's makeover was done in one of the halls in the Crowne Plaza Hotel.
I'll get the ordered prints in a couple of weeks so I'll keep you guys posted. Til then these are just pictures taken with my camera.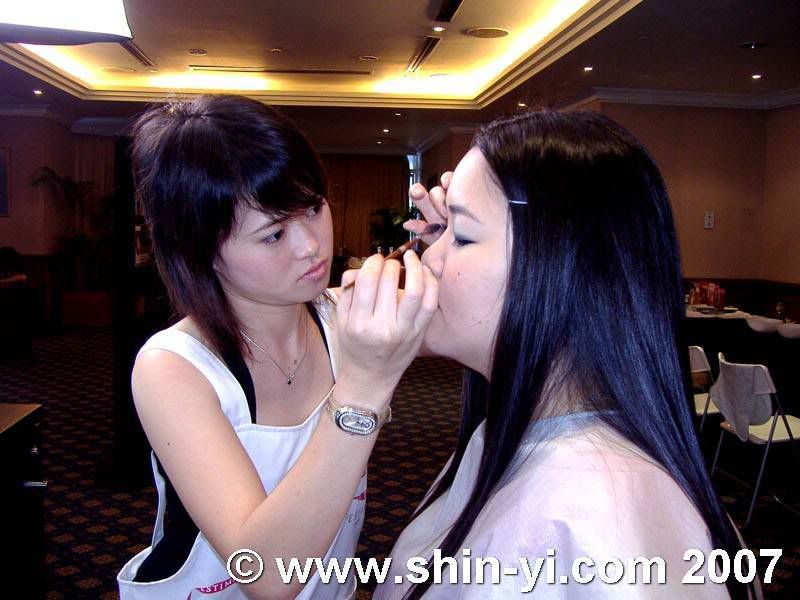 Getting my face "made"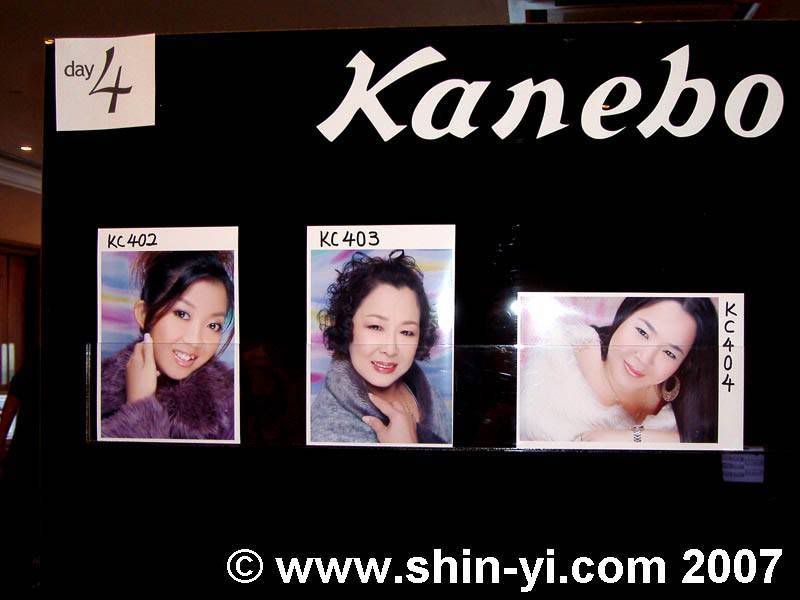 Our pictures on display voluntarily in order to get a free 5R print; Stranger, mom and myself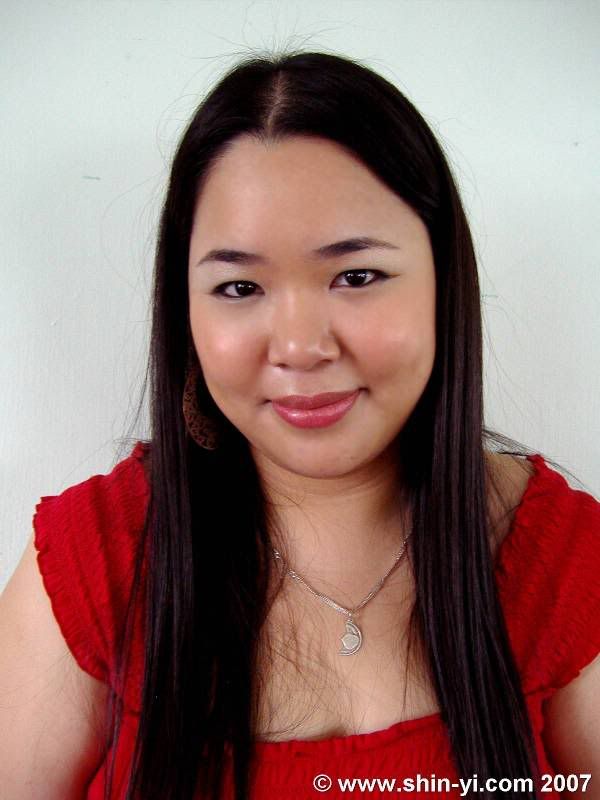 Ta-da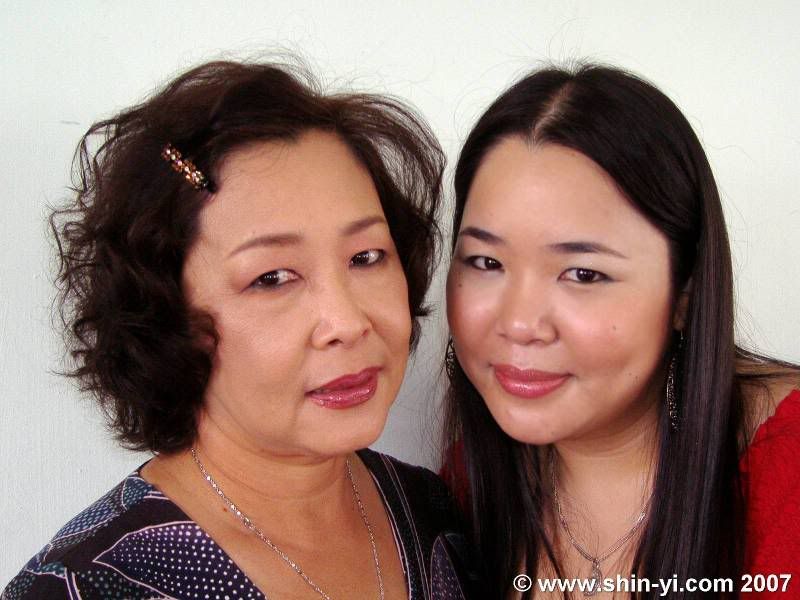 The mom and myself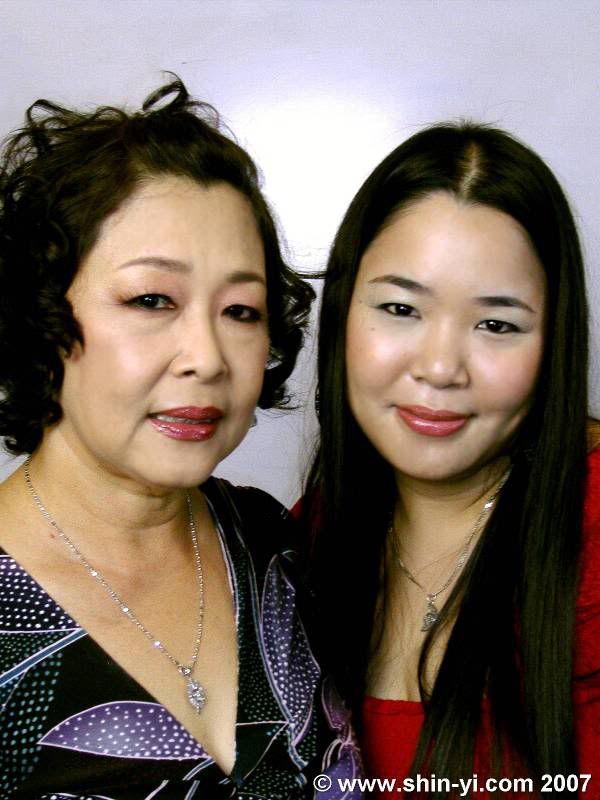 I like this picture with my mom
The makeup was quite thick but it doesn't really show in pictures. I suppose there are certain techniques in makeup for photo shoots. Feel free the compare the obvious difference of my face with my normal look. Hahaha If you can't figure out the difference, I suggest you take a closer look at my eyebrows. LOL
Anyway, I wanna finish up Chapter 4 this week if possible, so not much updates until I'm done.