March 18, 2008
More than a month ago I promised I would post pictures of the new room and I haven't gotten to it until now. So, here are the before and after pictures.
Before…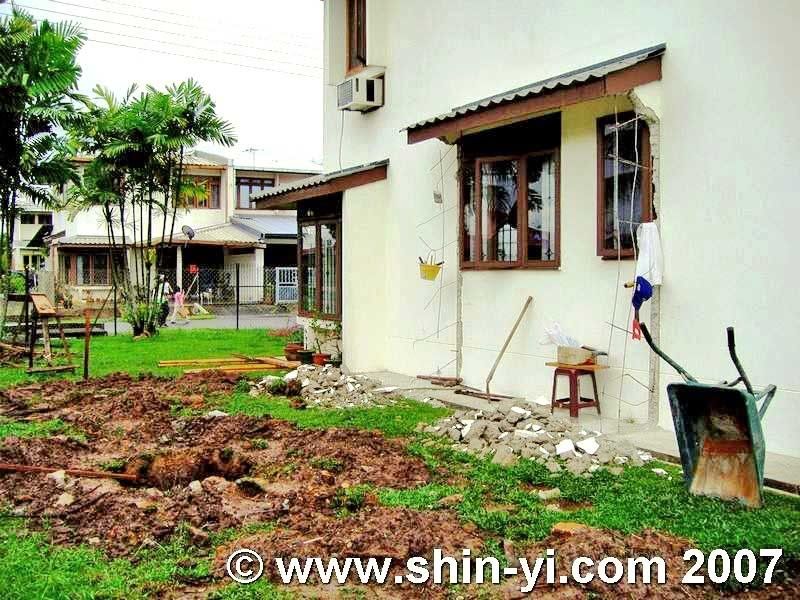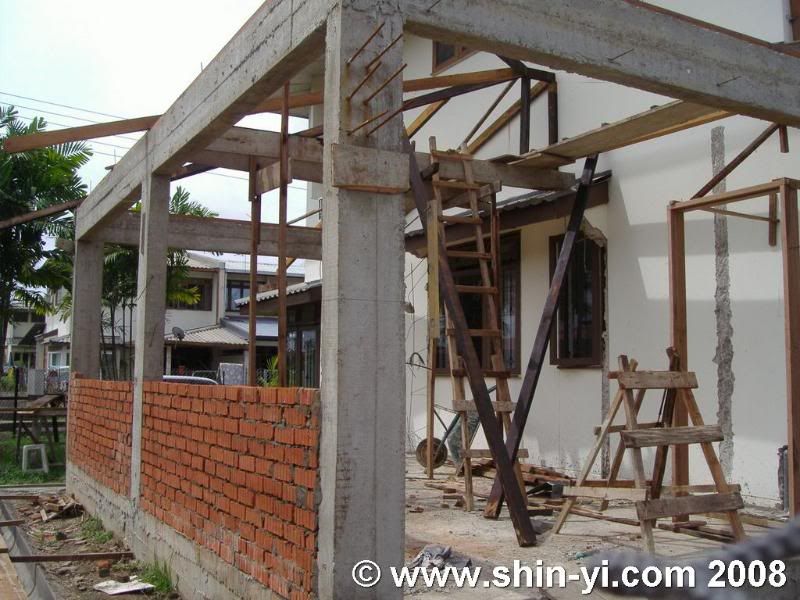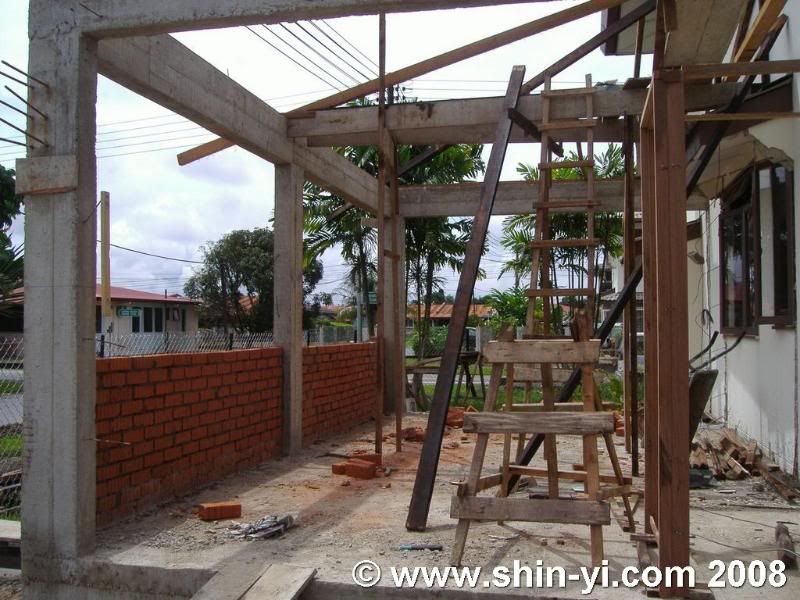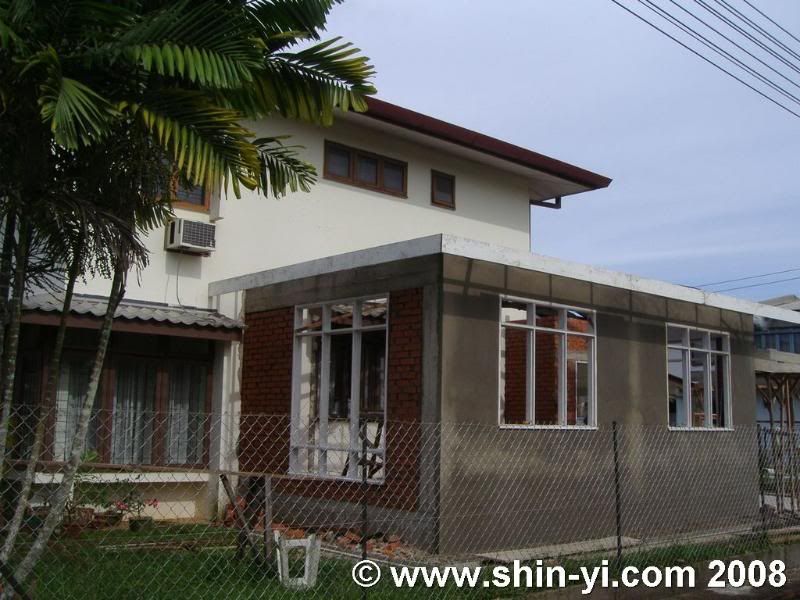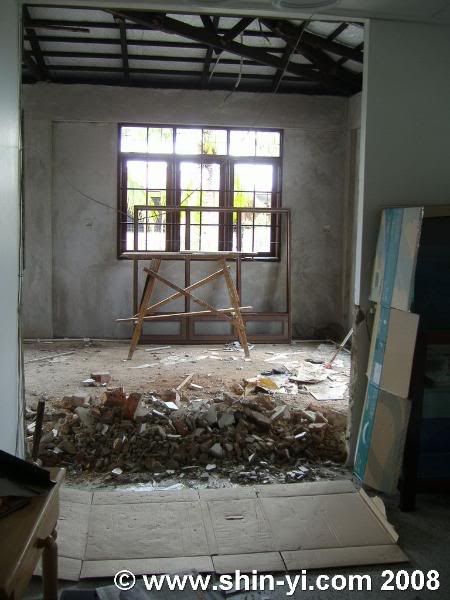 After…
We had the wall paint customized to our liking, actually to my mom's liking so it's pretty much one of a kind. I think the paint color is originally called Orchid White and had a yellow-creamy look to it but my mom requested that it be more "white". The advantages of access to a paint factory, I suppose.
Up goes the curtains..
The curtains cost over a thousand bucks but it looks really nice in the room. There are two layers, one is a snowy white see-through and the outer layer is also almost a see-through with stripes of yellow, green and blue. At first the curtains made the room look too yellowish. But after the furniture went in, it really blended well with the room.
In goes the furniture
The furniture hunt took us to so many visits to different furniture stores before my mom finally settled with what we got, of course after a LOT of contemplation and arguments. But I guess in the end it was really worth it because everything looked really good, at least in my opinion.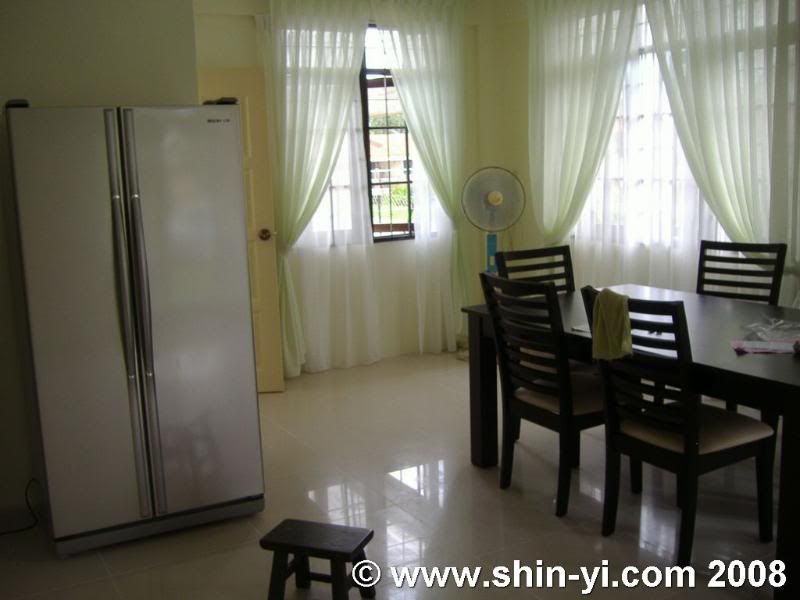 French doors fridge (My pick!)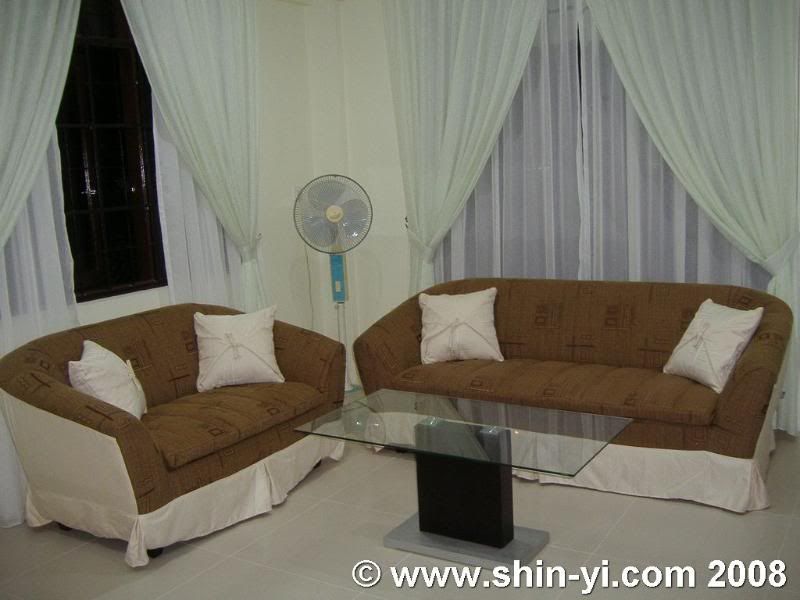 Lil sofa set, able to sit about 6 people, 5 if you've got a big ASS.
The view from the outside…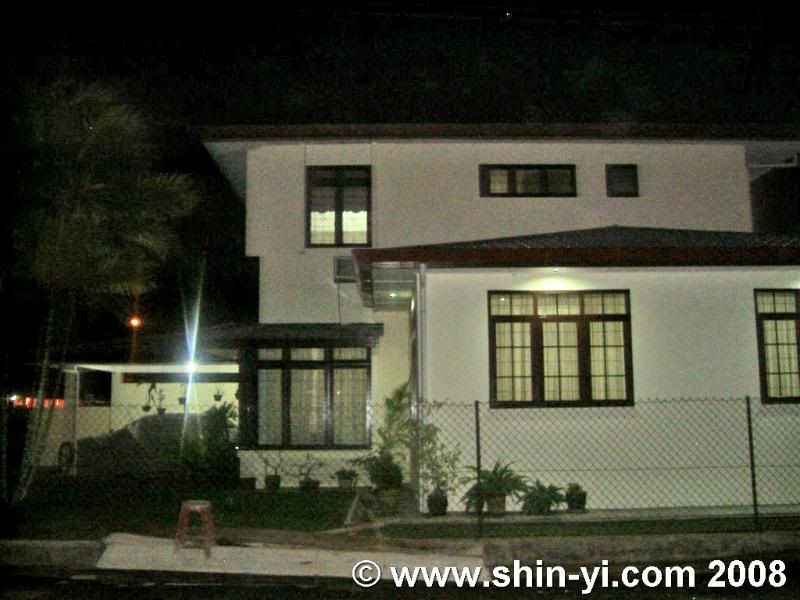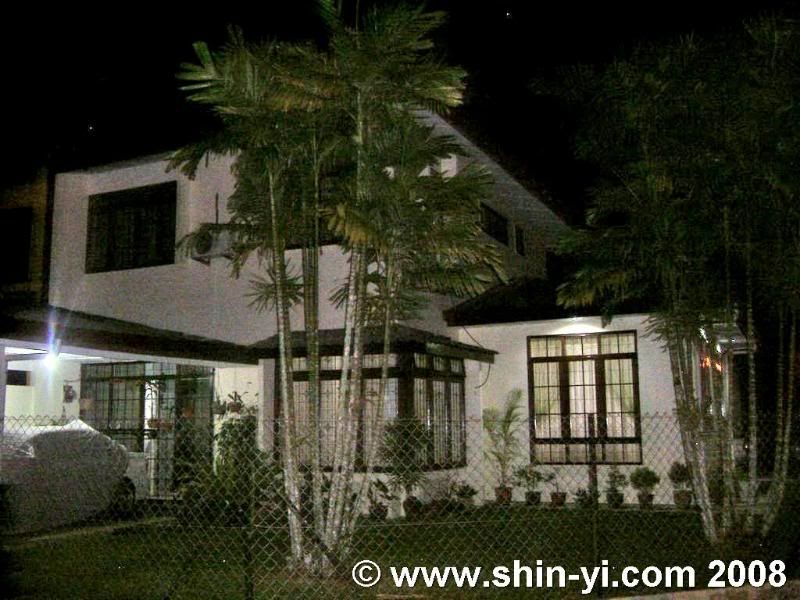 The Chai's family room…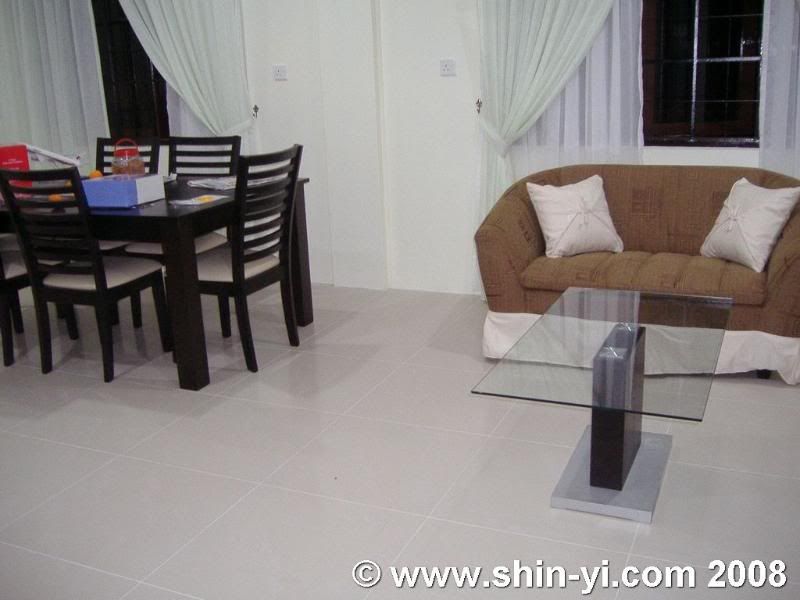 A dining/living room combo.