December 13, 2008
I know I'm super late on my posts about my trip but I really don't have a lot of time nowadays, with being sick and all. I cannot afford to spend hours looking through pictures and organising them and then resizing them and then uploading them and then pasting the html codes and then writing the post itself. So what I do is do a little bit at a time. When I get tired of working on the thesis I spend 10-15 minutes here and there to sort out the pictures.
So here's another post about my recent trip. Go get a cookie and come back so the pictures can load up.
Lincoln Park Zoo is one of the few zoos left in the US that's free. Since it's free, cheapo me made it one of the things to see in downtown Chicago. Rob and I took the train downtown, got off a station which I have totally forgot the name of and walked oh, I don't know, about 13 blocks (right honey?) to the zoo from the train statio we go off. My legs got tired even before we reached the zoo! *glares at Rob but oh-so-lovingly* 😛
These are pictures taken along the hike to Lincoln Park Zoo.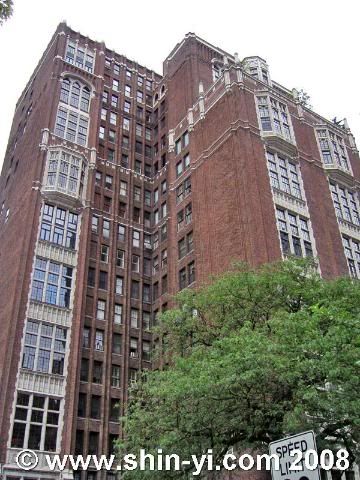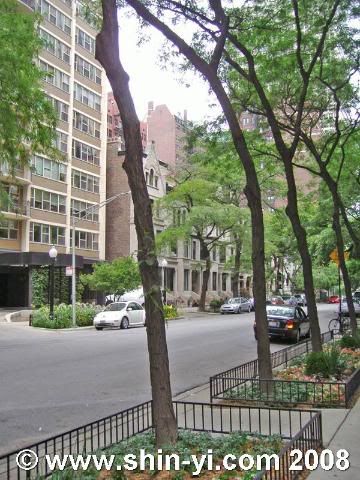 This is probably the MOST gay-est statue I have ever seen.
Eventually we reached the park that was connected to the zoo. Many trees were wrecked from a storm a few days before. Rob and I happened to catch the tail end of it while we were out shopping at the time. I think we were at Premium Outlet Stores in Pleasant Prairie, Wisconsin.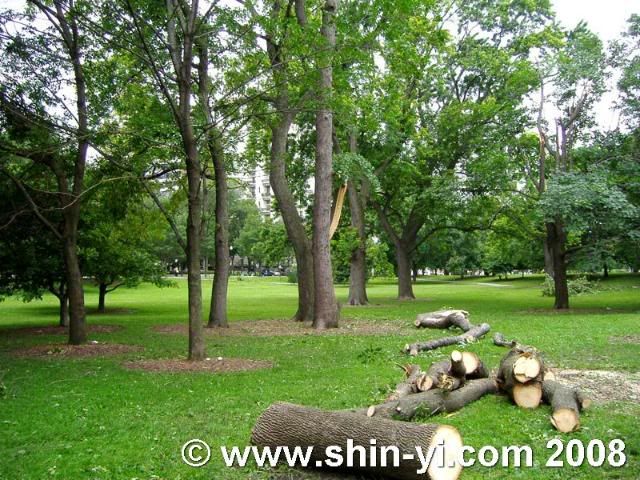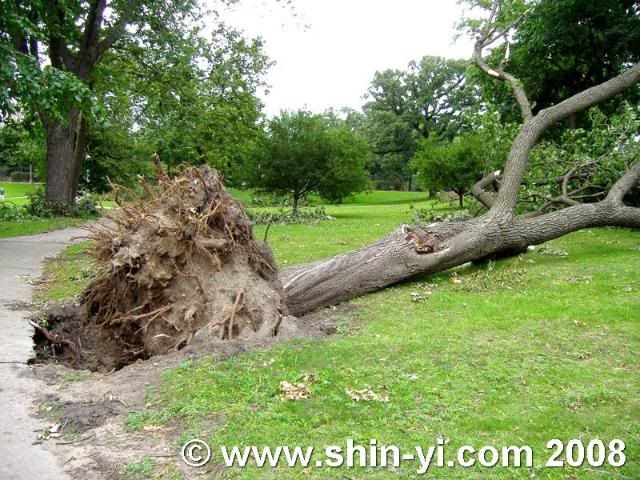 Victim of very strong winds

The view of the city from the park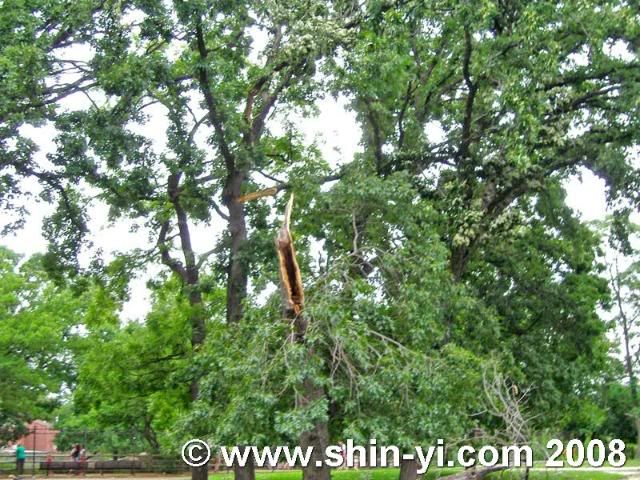 Broken branch from lightning I pressume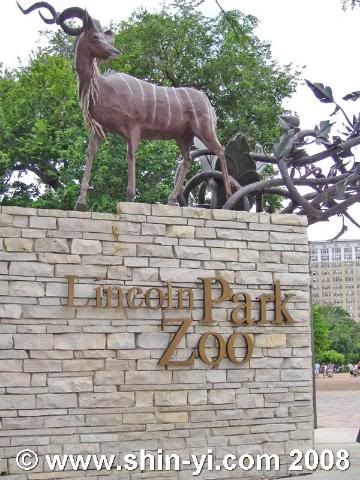 I blew a sigh a relief as we reached the zoo. The trek there was starting to make me feel like we were lost or something. Anyway, I was eager to check out the animals and seeing as it is a free zoo I didn't have much expectations on the zoo. I was surprised at the variety of animals they had.
From lions…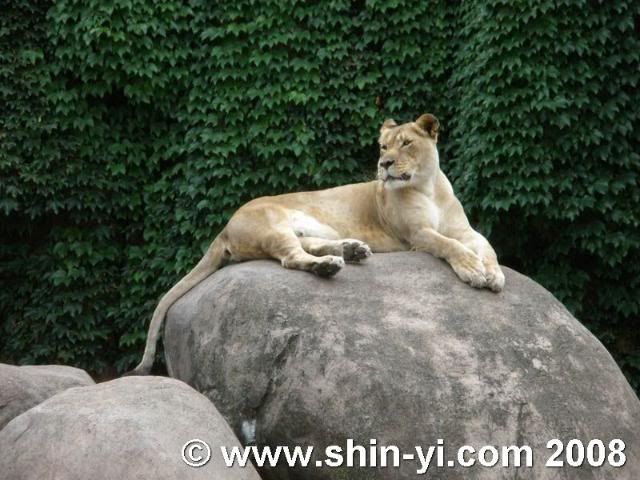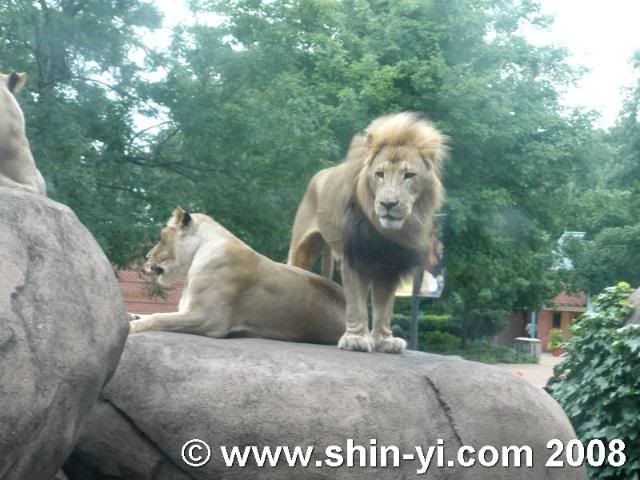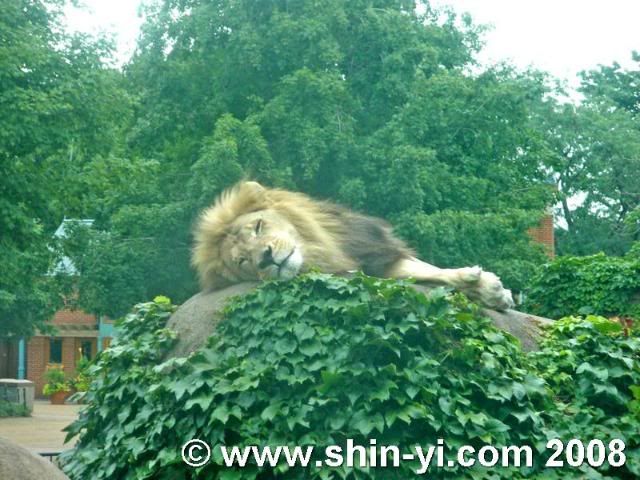 Sleeping lion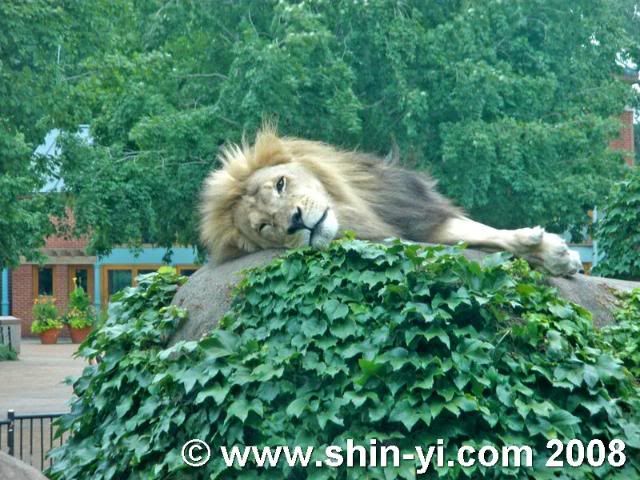 Getting peeked at by the same lion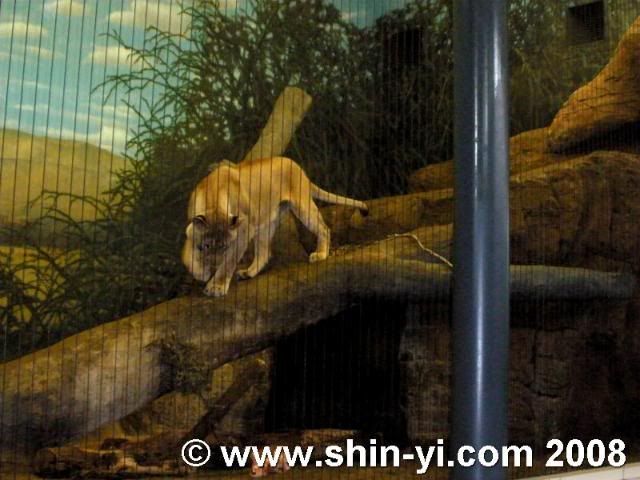 I was lucky to catch feeding time for the lions.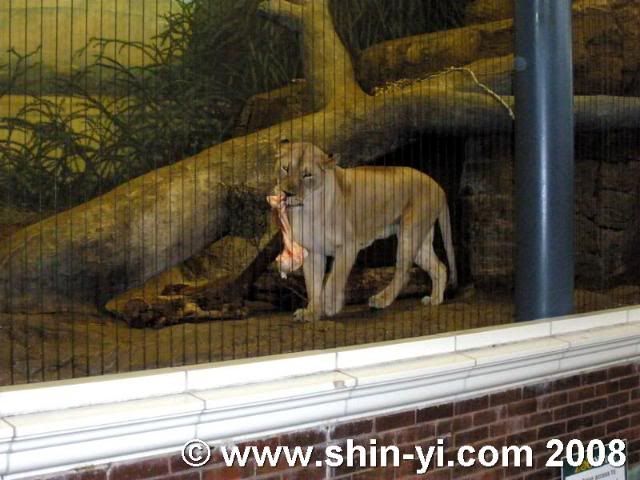 …to birds…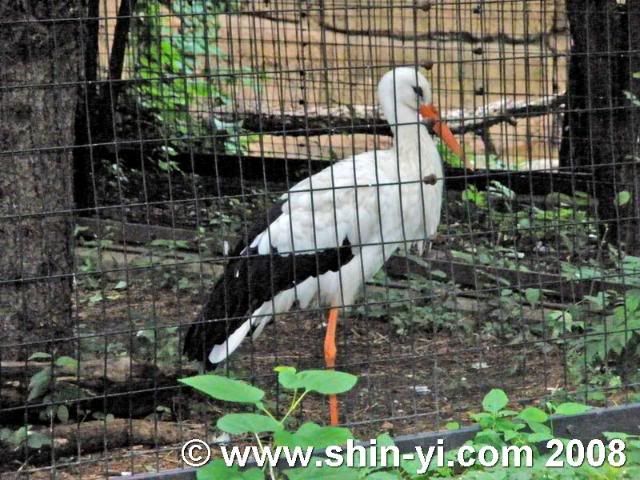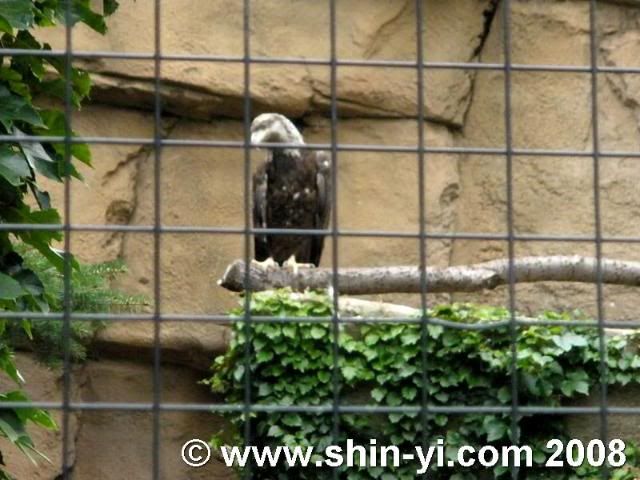 …to camels…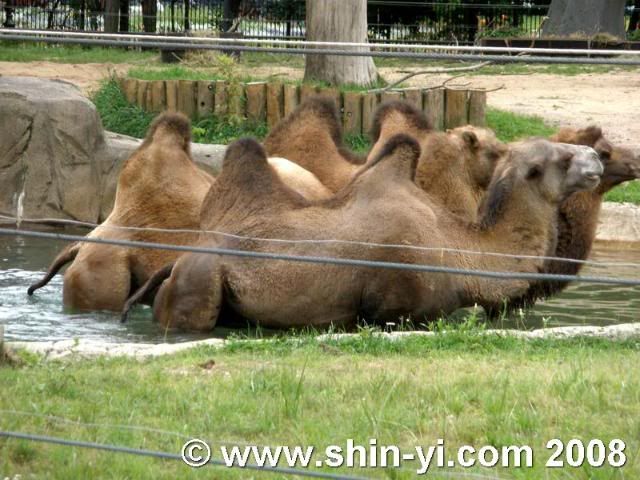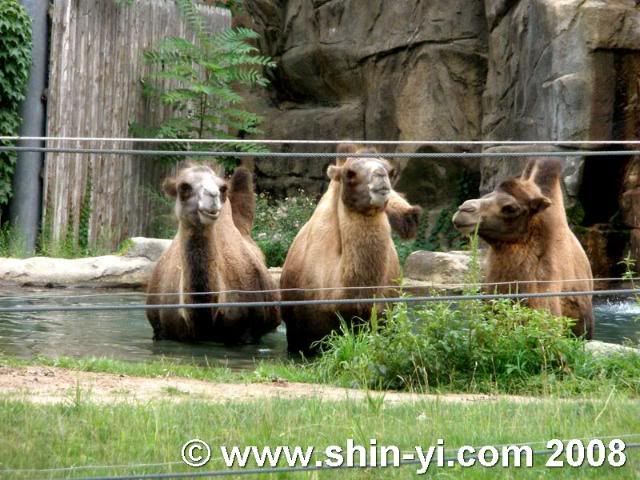 …to tigers…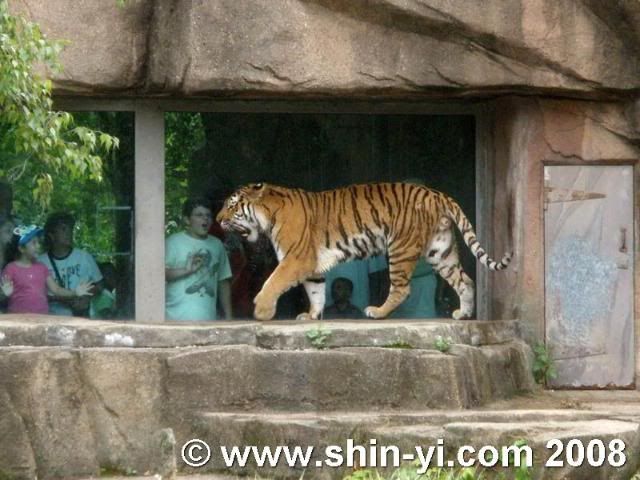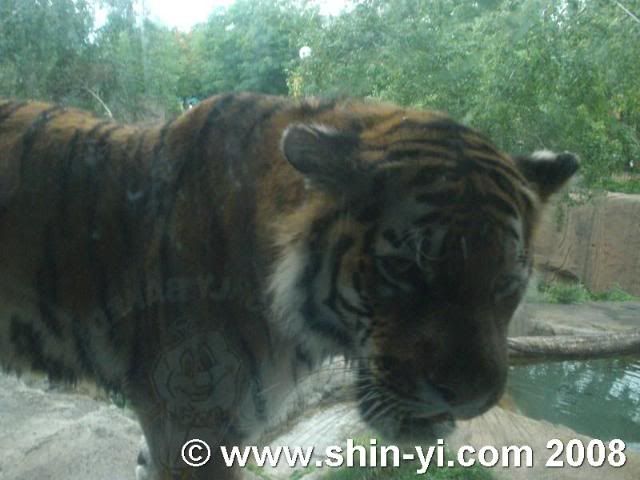 …to leopards…
…to ducks…
….to flamingos…
…to seals…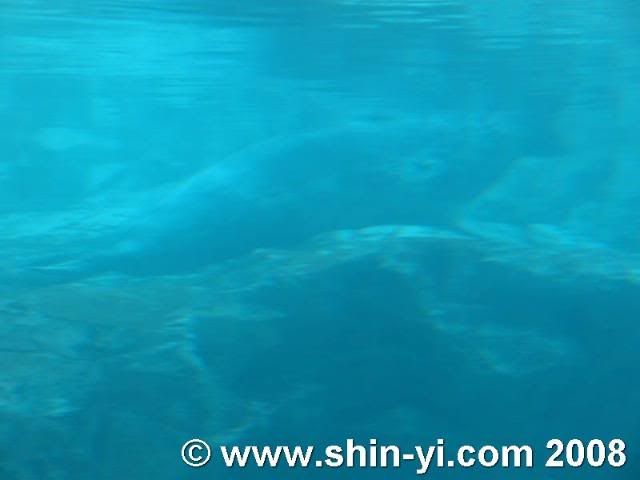 Somewhere in that pic is a seal, I swear.

…to my favourite animal…
Which would be the polar bear because it resembles someone I know….
……….
……….
……….
It's Rob! This is basically how he looks like when he's trying to get up for the day. He lifts his head like that, looks at me with eyes half open, sort of like peeping at me then….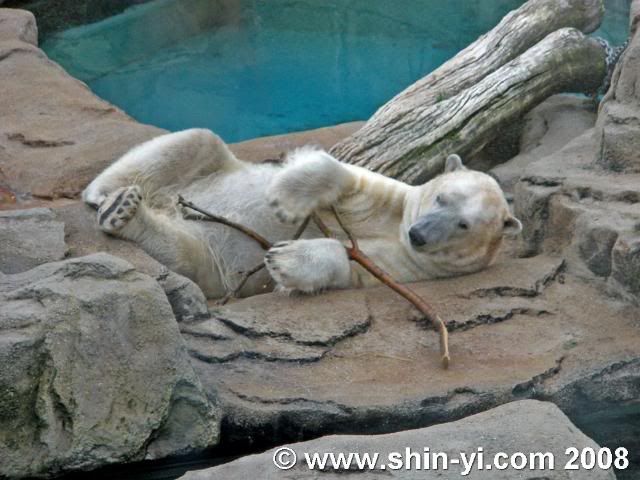 ….rubs his eyes to get a clearer vision on what's going on, accessing what day it is and then….
….plops his head back down and goes back to sleep.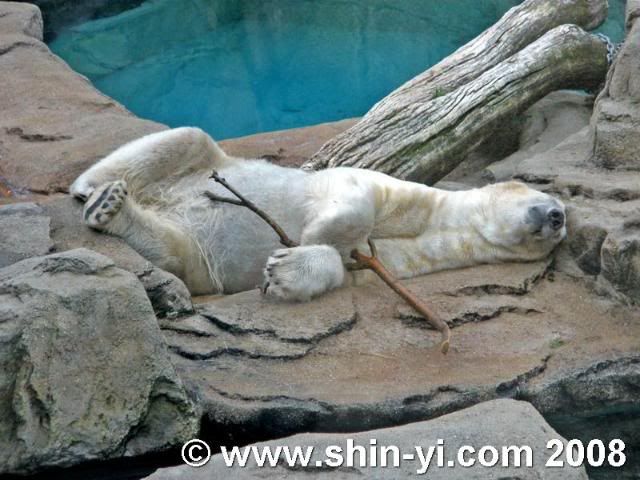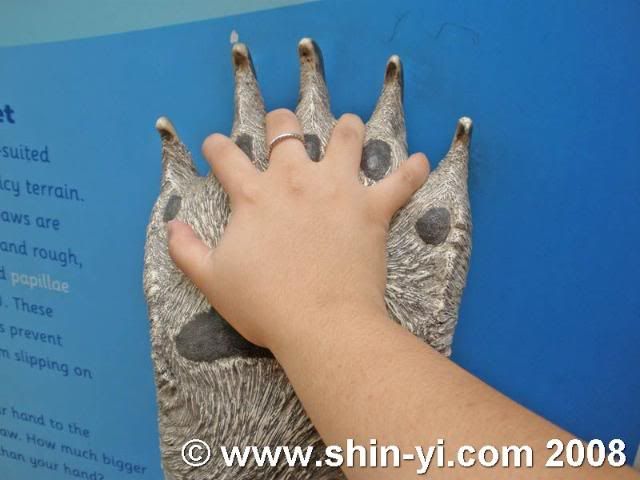 This shows how large a polar bear's paw is.
The zoo even allowed a "Robear" to roam around the place with a red backpack (it's mine). HEH
Behind the zoo itself is a little park, with lush green grass and colourful plants. It was quite a sight.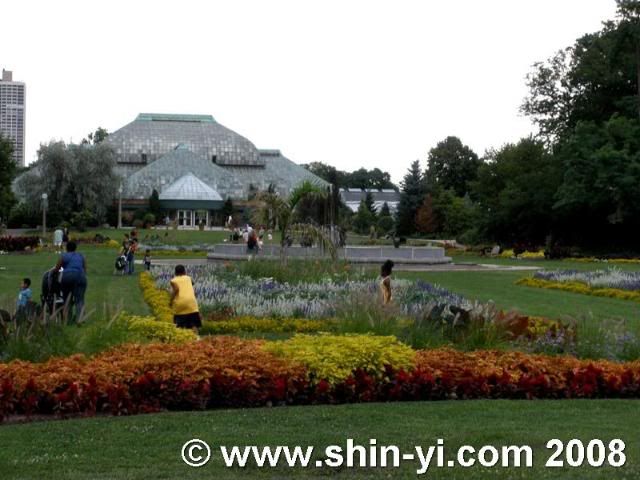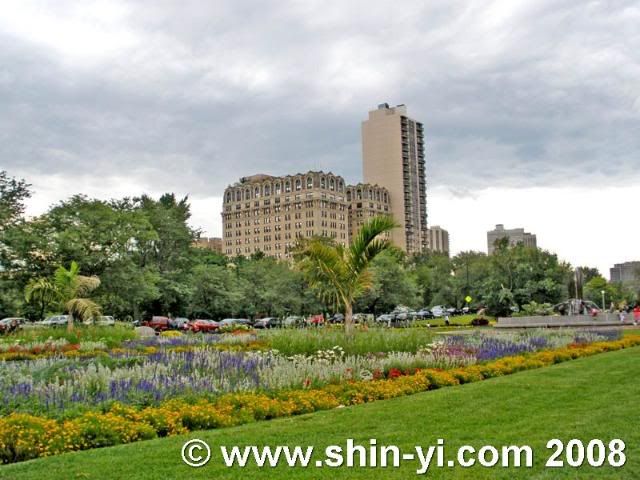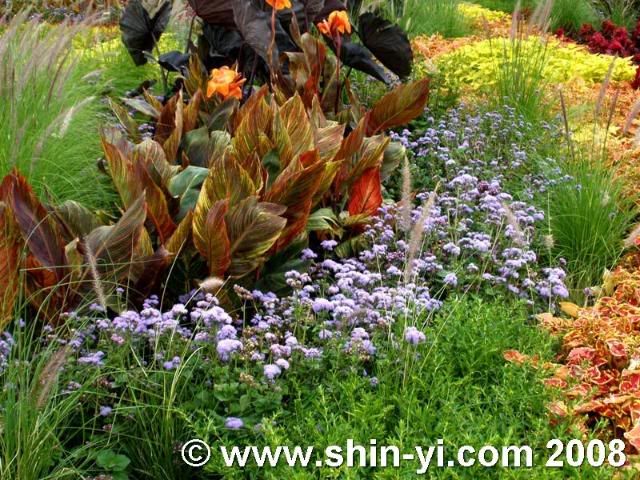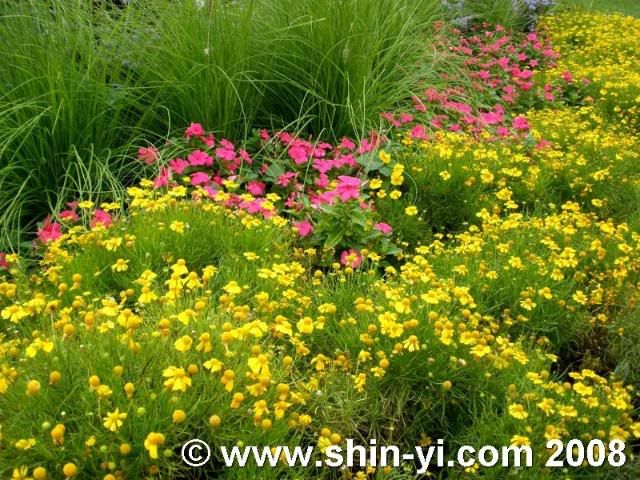 Oh how I love the vibrant colours and fragance of lillies and it does help that they are oh-so-pretty too!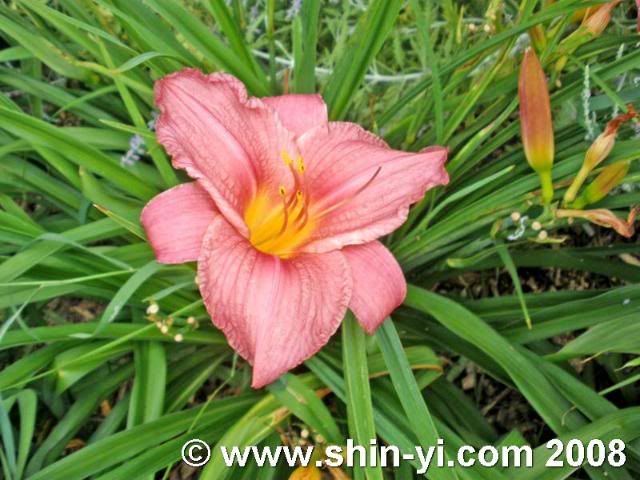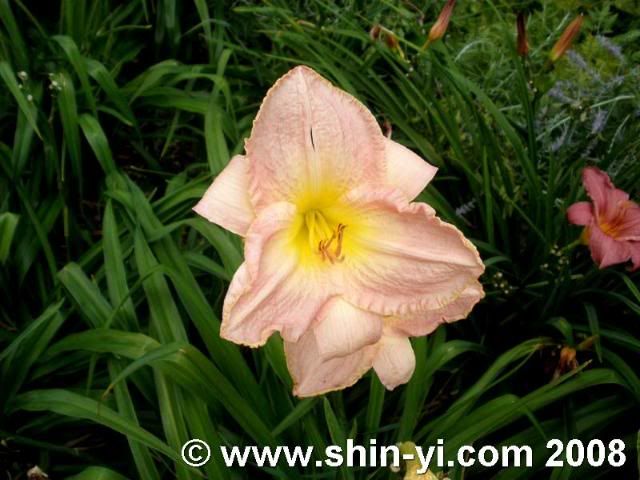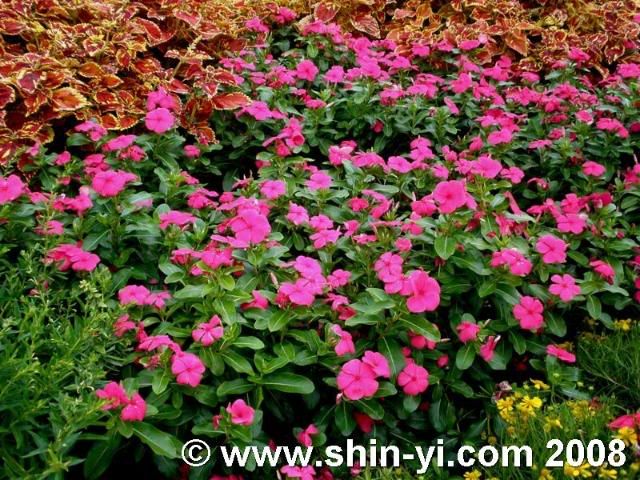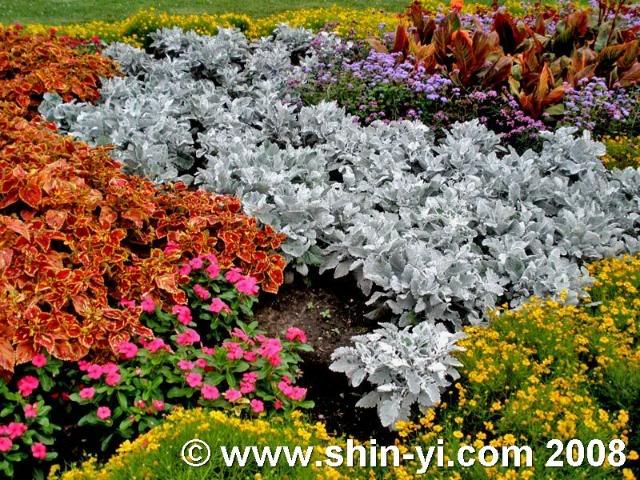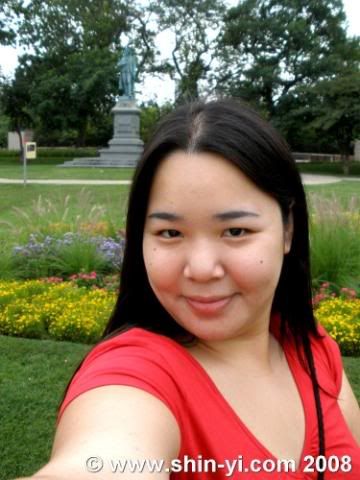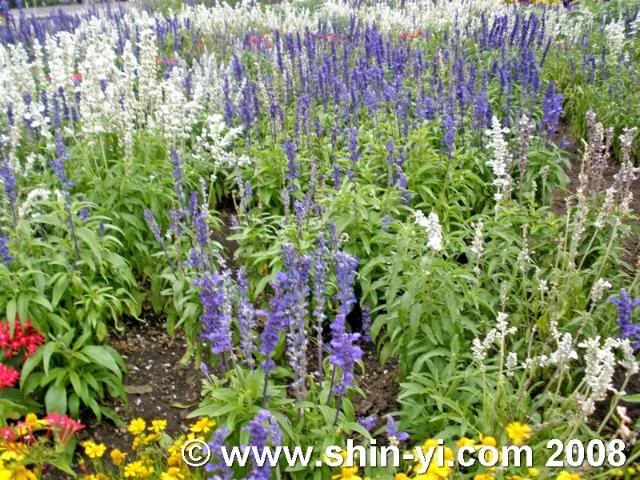 Last but not least, more camwhoring…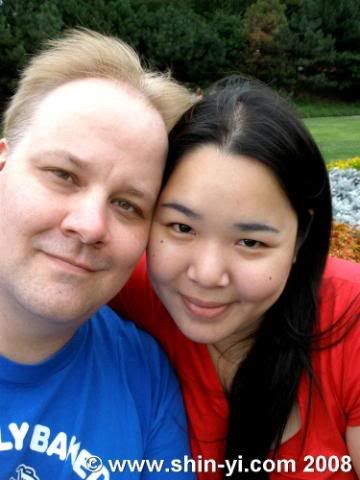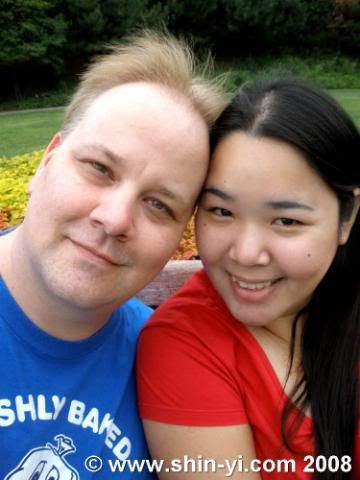 That's it for today. Will write soon. Until then, have a great weekend everyone.