June 17, 2009
Visiting the Chicago Botanic Garden during the summer was a lot different compared to the winter time. Seeing as I went crazy taking pictures there during the winter time, I thought it would be a great idea to visit again during summer when flowers are blooming and everything is purty. Don't get me wrong the Chicago Botanic Garden was beautiful in the winter time but I HAD to see it during the warm weather.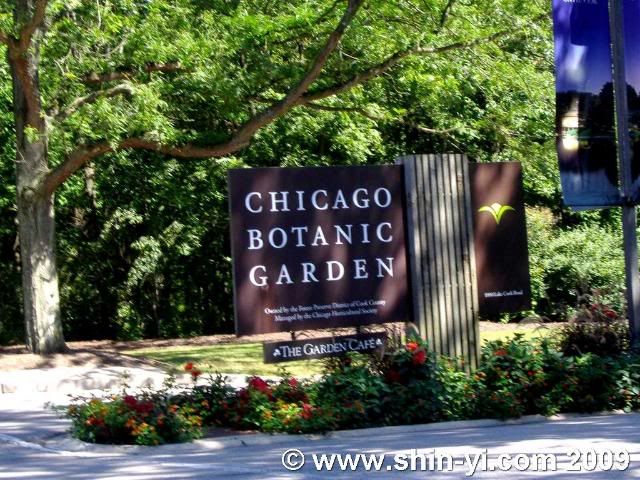 We were supposed to borrow Rob's brother's DSLR but at the last minute something came up so we had to make do with the two digital cameras. But hey, that didn't stop me. I went absolutely INSANE taking pictures of that place. It was a totally different view altogether and I loved it. I can't wait to go back there again, perhaps during fall. 😀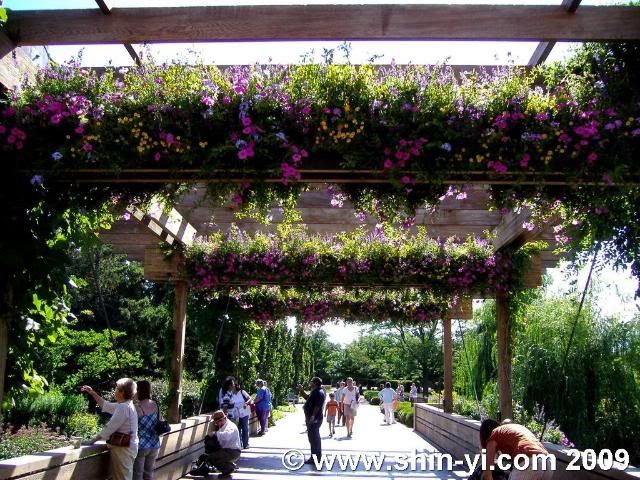 I sorted through the pictures I took and I think it's better I break up the post about the garden into two. I think overall there are around 100 pictures. This post should have about 50 or so pictures. Maybe it's best you go pee or something first.
All you gotta do is pay an entrance and parking fee and you could stay however long you wanted. We spent over 8 hours there and still couldn't finish exploring the place. It was HUGE. Anyway I'm just going to let the pictures do most of the talking.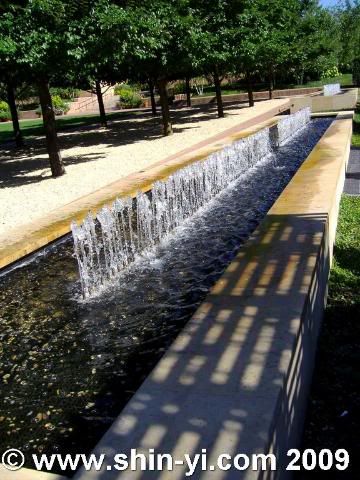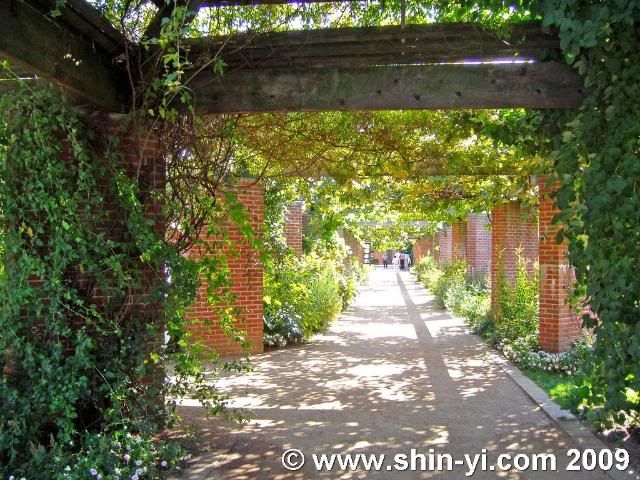 Grape vines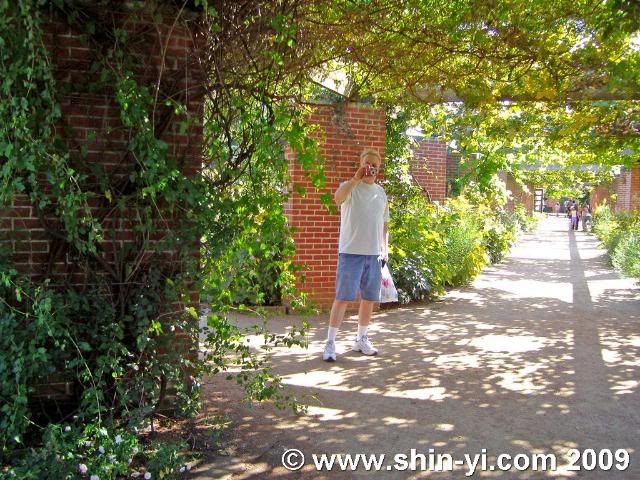 Rob taking a picture of me taking a picture of him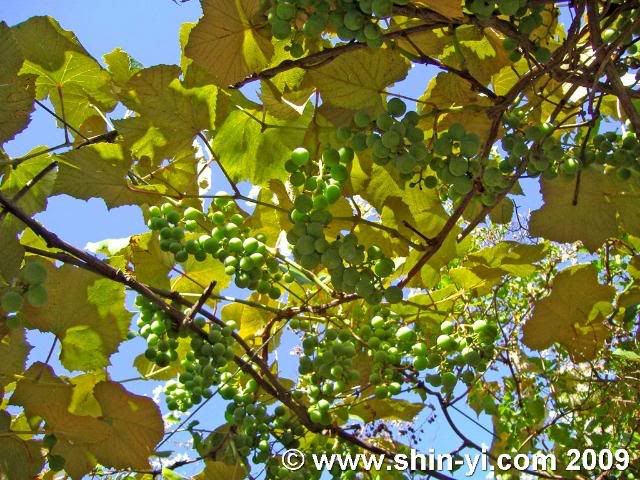 Grapes! I was so tempted to ask Rob to pluck me some to eat.
Rainbow formed in the pond/lake whatever you want to call it, the wonders of nature.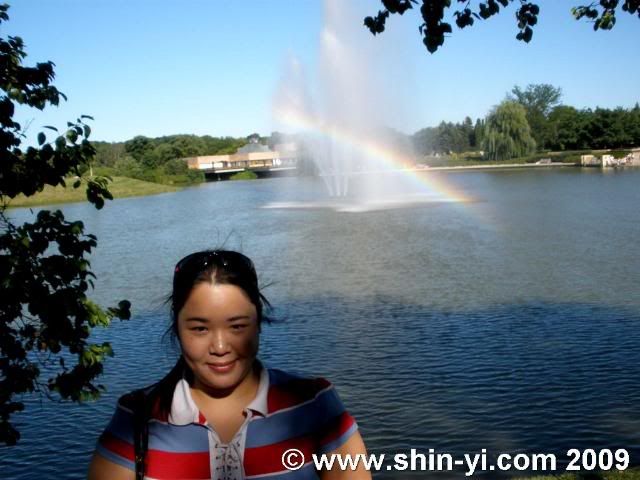 I love the sunflowers. They were ALL over the place. (Well DUH it was summer after all.)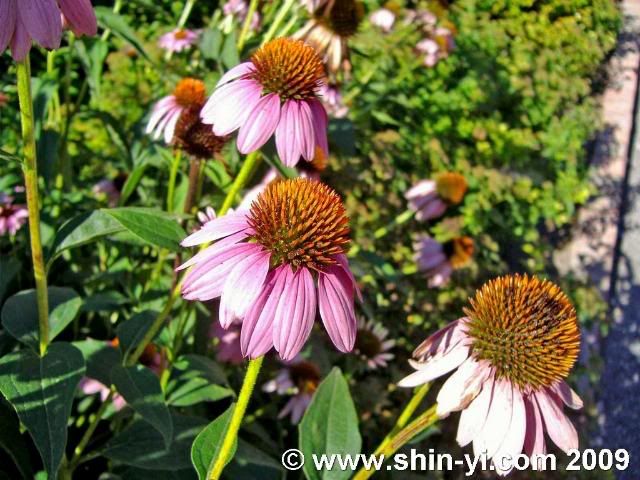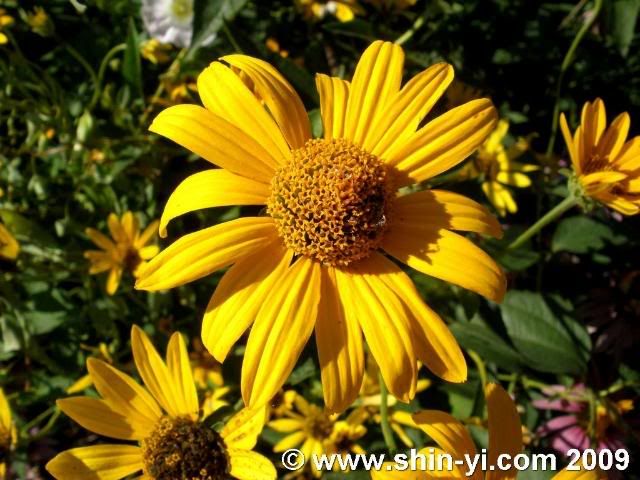 This is next picture is my favourite picture and one I am very proud of. I had to be very quiet and still while taking it. I have to say it came out really nice (albeit after a lot of tries ) considering it was taken with just a point-and-shoot digital camera.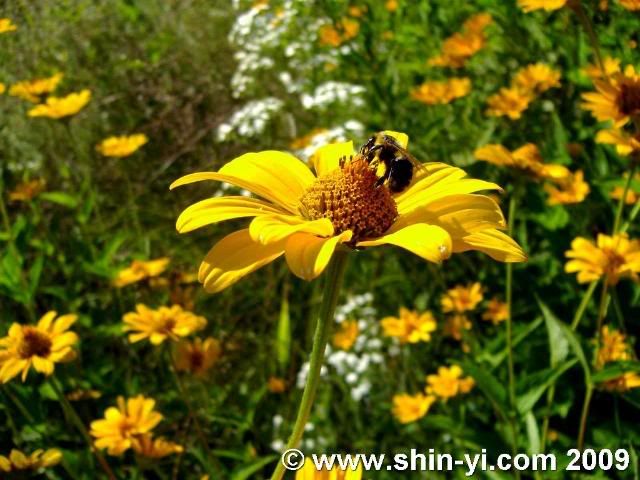 Now moving on to the lilies. Oh the beautiful lilies….and they smell so GOOD!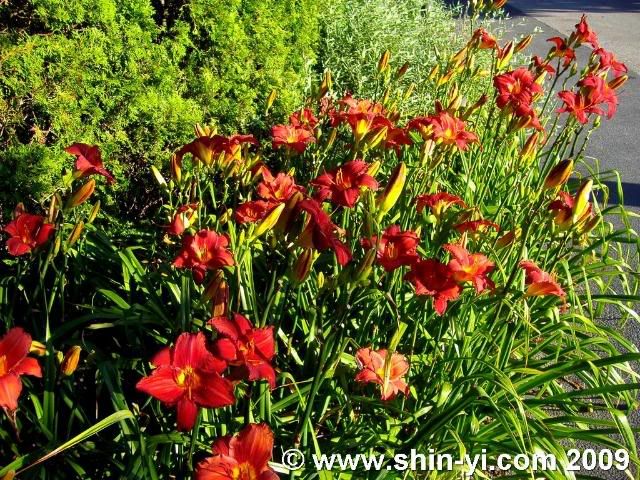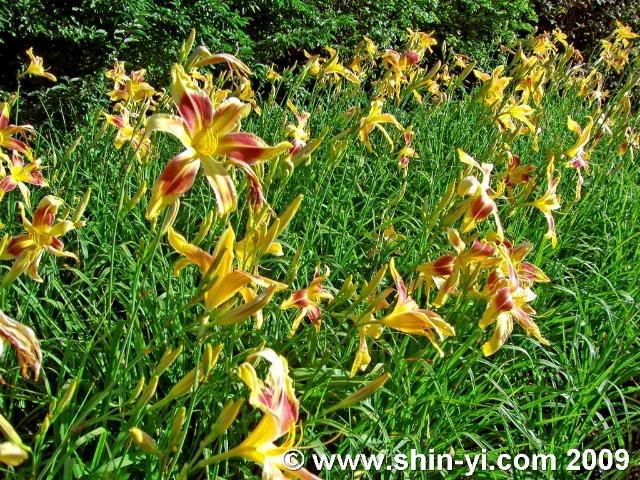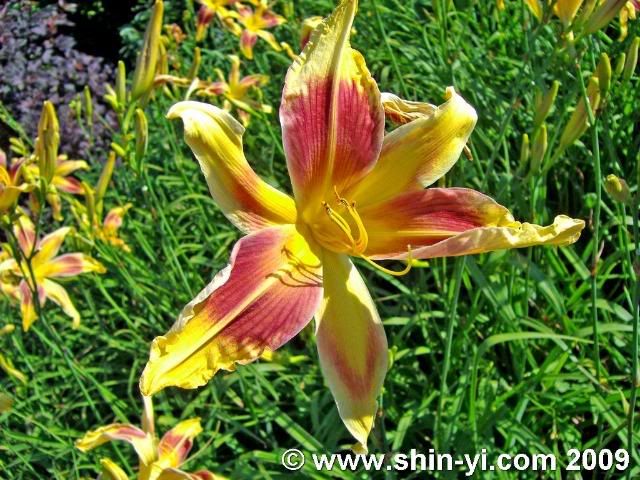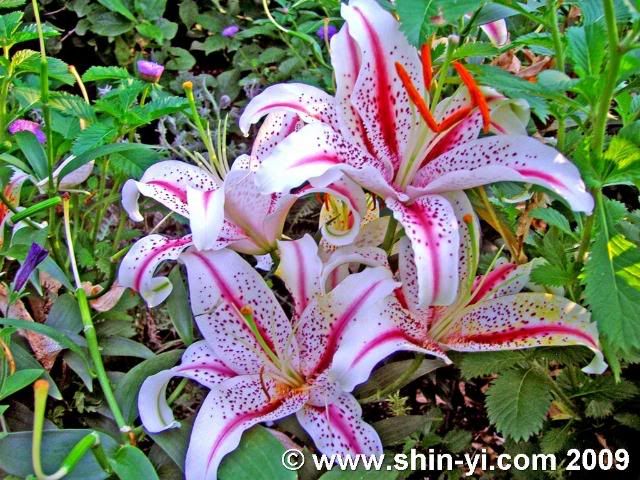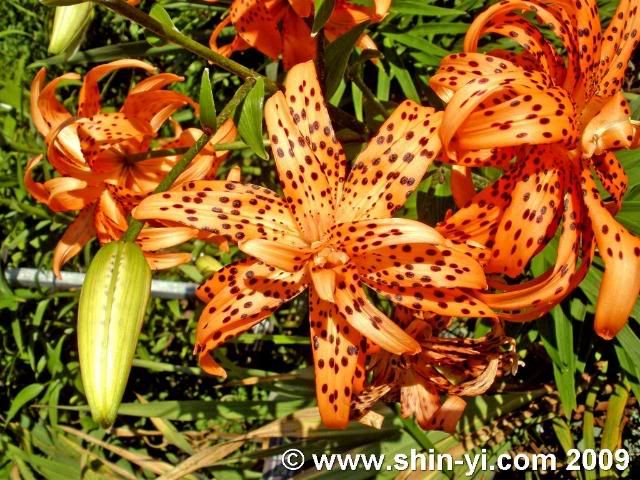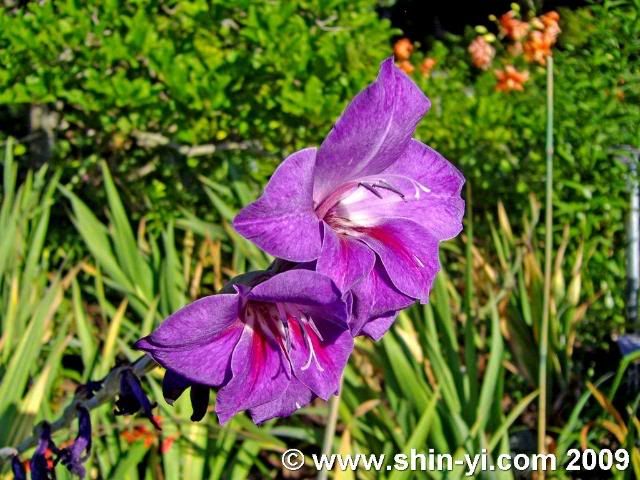 Water lilies in the pond…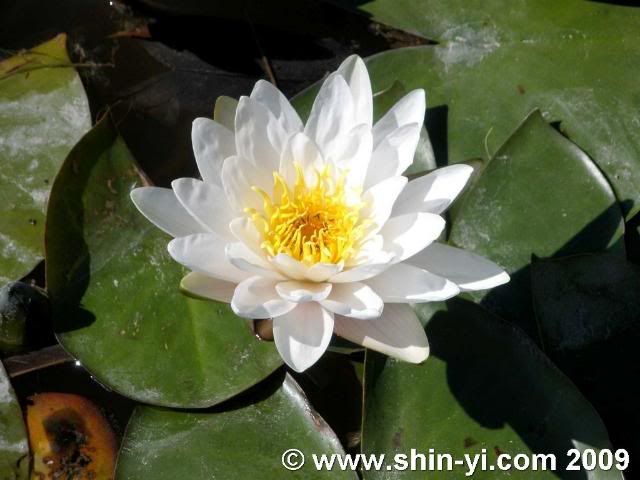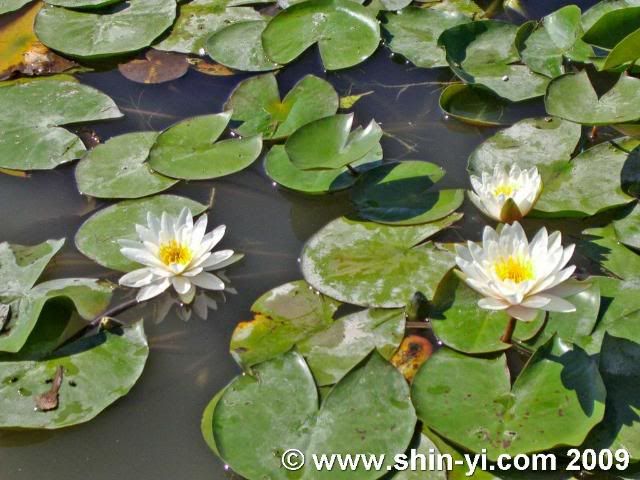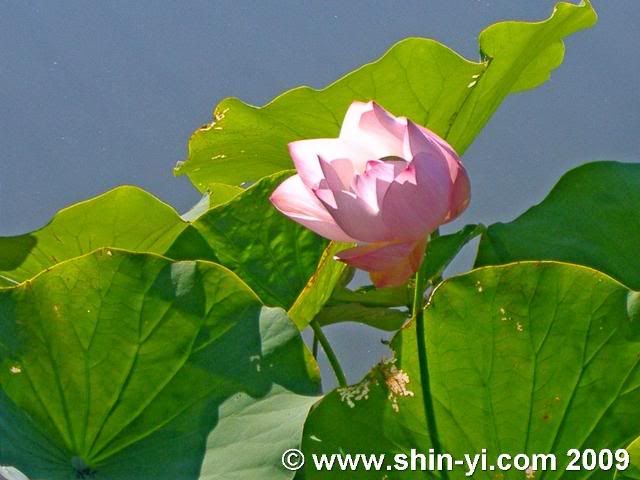 More pictures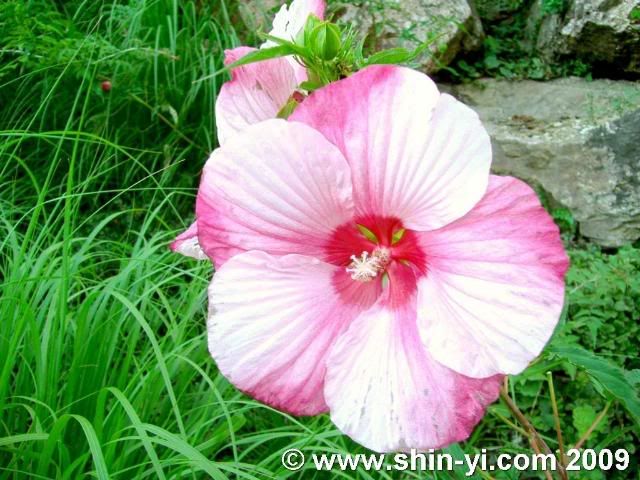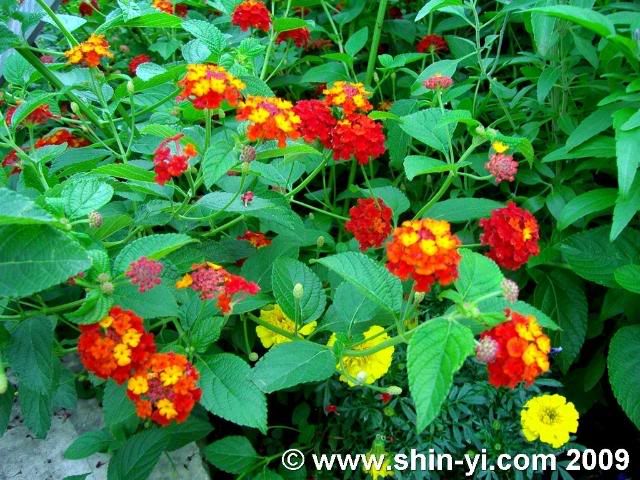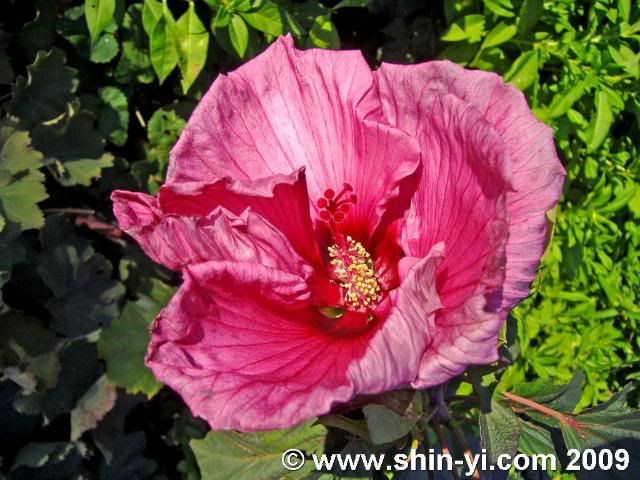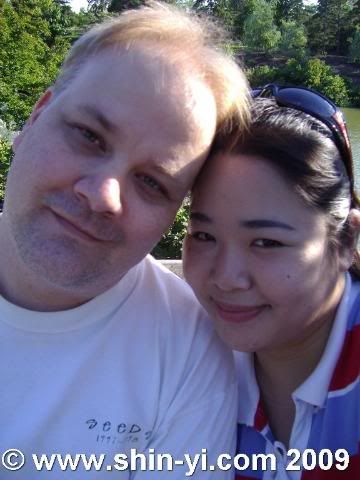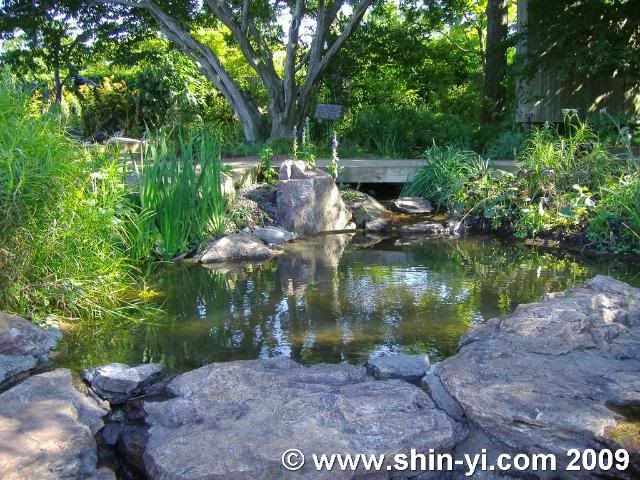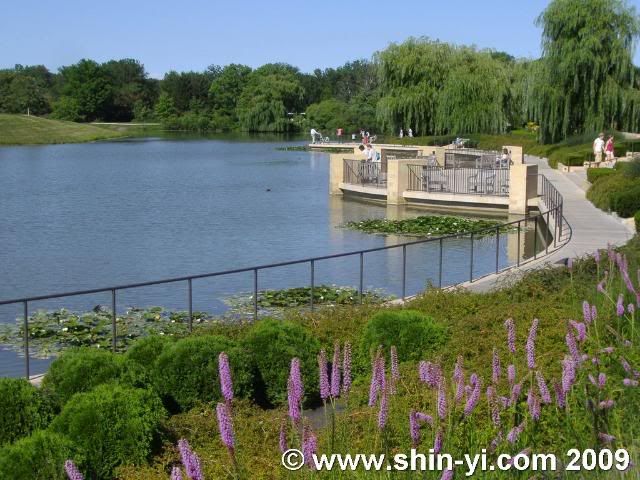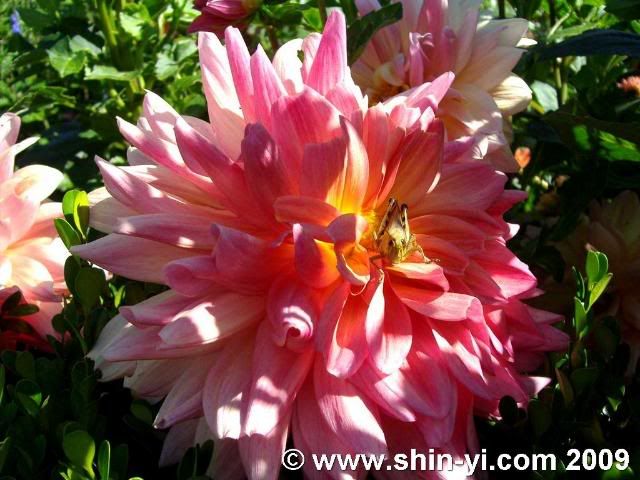 Grasshopper staring back at me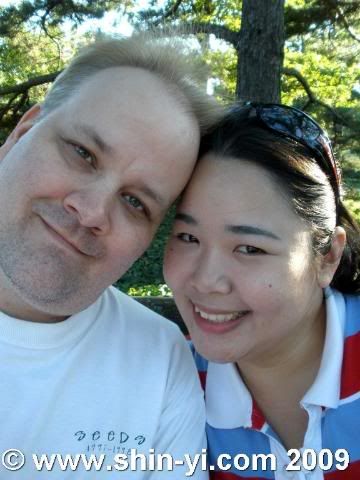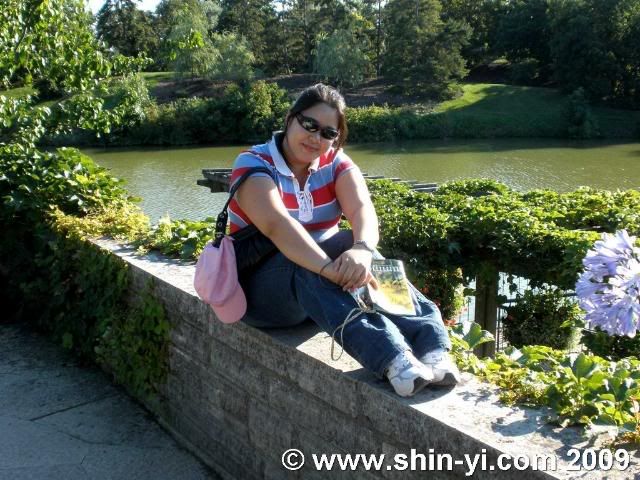 In the midst of walking around going crazy taking pictures, we took a turn somewhere and came upon bushes with cute little maroon colored flowers.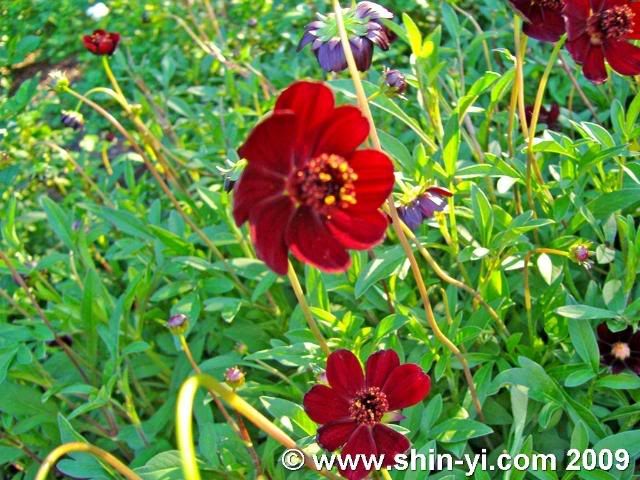 Then I saw this sign..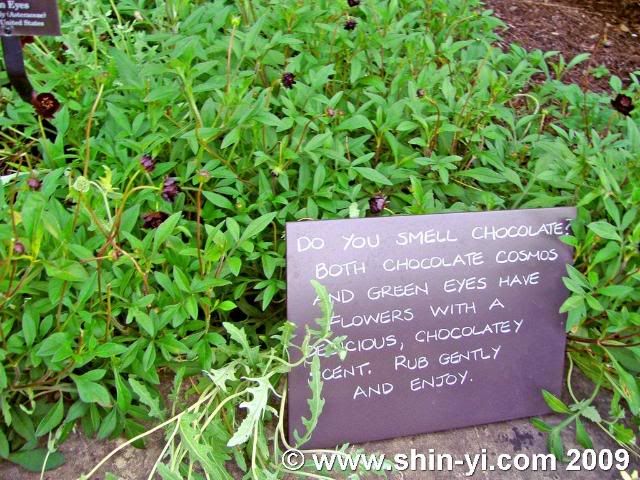 I started rubbing the leaves and flowers and sniffing my fingers. It's true. They do smell like chocolate! I was hungry at the time and the smell made me crave chocolates so much. So what did I do? I rubbed more and sniffed my fingers like some disgusting socio-path.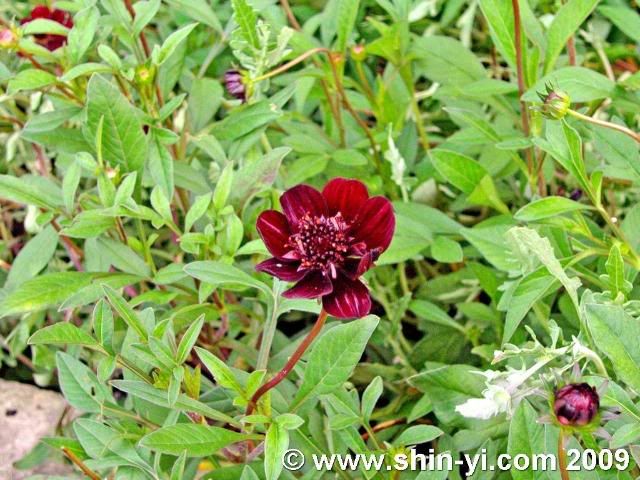 Rob tried to coax me to keep moving but I was just insanely into sniffing my fingers. Eventually, we moved on and came across some ducks and started snapping pictures.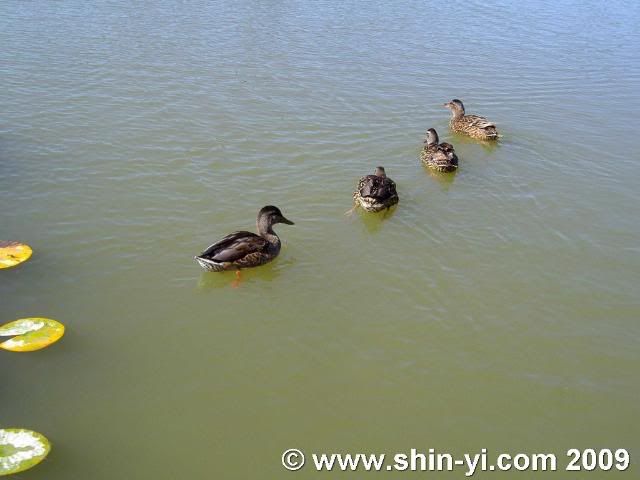 Then we saw this sculpture thing by the pond where the ducks were hanging out. Apparently I decided to "be" a flapping duck…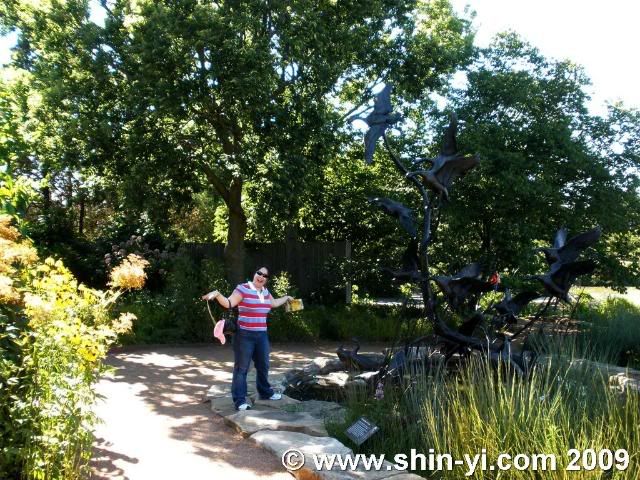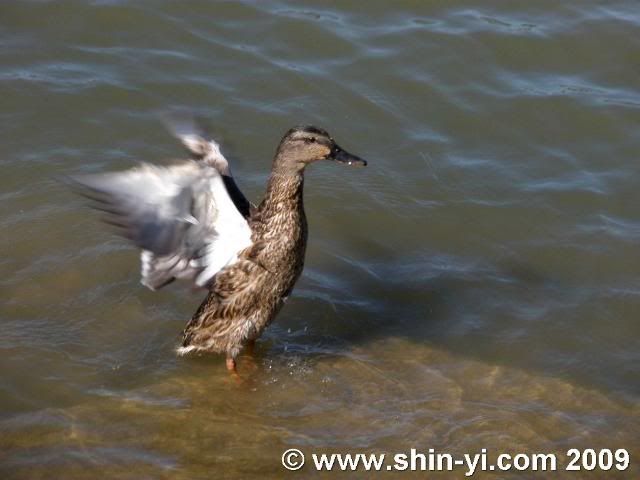 See any similarities? QUACK!
Part 2 coming up soon. I need time to resize and upload another batch of 50.